SASOLWAX 505 is a Odorless translucent white to pale yellow solid with Melting point/Melting range: 40 - 43°C.
Properties
Appearance
Translucent White to Pale Yellow Solid
Color
Translucent White to Pale Yellow
Oil Content
2.2
mass %
ASTM D 721
Mettler Melting Point
42.0
°C
ASTM D1519
Technical product information
Storage and Handling
To obtain the best performance from the product, we recommend use within 5 years from sample date on the Certificate of analysis. Product should be stored under standard warehousing conditions, at least in a clean dry place, in its original packing at a temperature not exceeding 35°C.
For detailed instructions, please refer SDS.
Packaging Information
Sasolwax 505 is supplied in 150 kg drums.
Other Products within this Brand (75)
Complete your formula with these ingredients
Branded products
Function
Categories
SASOLWAX C
Solvents & Delivery Systems
SASOLWAX SPRAY 30
Paints & Coatings

,
Adhesives & Sealants

,
and 4 others
SASOLWAX M3B
Personal Care

,
Plastics, Elastomers & Composites

,
and 1 other
Beauty & Personal Care

,
Household, Industrial & Institutional Care

,
and 1 other
SASOLWAX M2F
Personal Care

,
Plastics, Elastomers & Composites

,
and 1 other
Beauty & Personal Care

,
Industrial

,
and 2 others
SASOLWAX A2
Paints & Coatings

,
Adhesives & Sealants

,
and 4 others
Industrial

,
Household, Industrial & Institutional Care

,
and 1 other
SASOLWAX A28
Lubricant

,
Fusion Promoter
Paints & Coatings

,
Adhesives & Sealants

,
and 4 others
Industrial

,
Household, Industrial & Institutional Care

,
and 1 other
SASOLWAX C80M
Paints & Coatings

,
Adhesives & Sealants

,
and 4 others
SASOLWAX H1N6
Lubricant

,
Processing Aid

,
and 1 other
Paints & Coatings

,
Adhesives & Sealants

,
and 4 others
Household, Industrial & Institutional Care
SASOLWAX B52
Plastics, Elastomers & Composites
Household, Industrial & Institutional Care
SASOLWAX 6530SA
Lubricant

,
Processing Aid
Plastics, Elastomers & Composites
Industrial

,
Building And Construction
SASOLWAX H8
Paints & Coatings

,
Adhesives & Sealants

,
and 3 others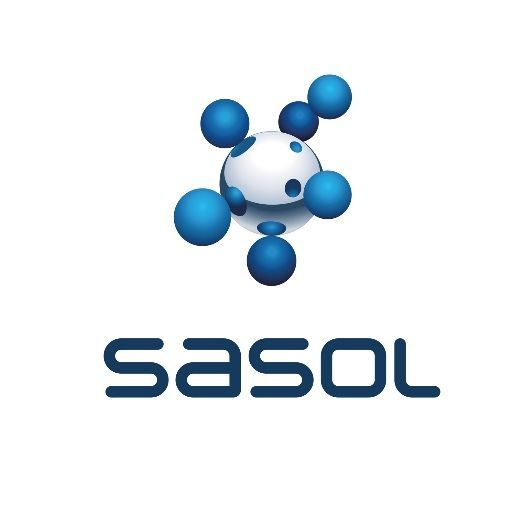 SASOLWAX 505
Sasol Place, 50 Katherine Street