Hydrocarbon wax blend, available in liquid bulk with congealing point of 58 - 64°C, recommended for Drawing Process.
Properties
Regulatory Status
AICS Listed (Australia)
DSL Listed (Canada)
ENCS Listed (Japan)
TSCA Listed (USA)
IECSC Listed (China)
NZIoC Listed (New Zealand)
PICCS Listed (Philippines)
KECI Listed (Korea)
ISHL Listed (Japan)
Appearance
White to Colourless Coarse Powder
Color
18.0
Saybolt
Sasol 2000
Penetration (at 25°C)
20.0
0.1mm
ASTM D1321
Yellowness Index
max. 3
–
Sasol 2000
Oil Content
3.7
mass %
ASTM D721
Penetration (at 40°C)
90.0
0.1mm
ASTM D1321
Congealing Point
61.0
°C
ASTM D 938
Technical product information
Storage and Handling
Safe handling advice
Provide sufficient air exchange and/or exhaust in work rooms.
Advice on protection against fire and explosion
Keep away from open flames, hot surfaces and sources of ignition.
Requirements for storage areas and containers
Keep in a dry, cool place.
To obtain the best performance from the product, we recommend use within 5 years from sample date on the Certificate of Analysis. Product should be stored under standard warehousing conditions, at least in a clean dry place, in its original packing at a temperature not exceeding 35°C.
For detailed instructions, please refer SDS.
Packaging Information
Sasolwax M3C is supplied in liquid bulk and in slabs.
Other Products within this Brand (75)
Complete your formula with these ingredients
Branded products
Function
Categories
SASOLWAX C
Solvents & Delivery Systems
SASOLWAX SPRAY 30
Paints & Coatings

,
Adhesives & Sealants

,
and 4 others
SASOLWAX M3B
Personal Care

,
Plastics, Elastomers & Composites

,
and 1 other
Beauty & Personal Care

,
Household, Industrial & Institutional Care

,
and 1 other
SASOLWAX M2F
Personal Care

,
Plastics, Elastomers & Composites

,
and 1 other
Beauty & Personal Care

,
Industrial

,
and 2 others
SASOLWAX A2
Paints & Coatings

,
Adhesives & Sealants

,
and 4 others
Industrial

,
Household, Industrial & Institutional Care

,
and 1 other
SASOLWAX A28
Lubricant

,
Fusion Promoter
Paints & Coatings

,
Adhesives & Sealants

,
and 4 others
Industrial

,
Household, Industrial & Institutional Care

,
and 1 other
SASOLWAX C80M
Paints & Coatings

,
Adhesives & Sealants

,
and 4 others
SASOLWAX H1N6
Lubricant

,
Processing Aid

,
and 1 other
Paints & Coatings

,
Adhesives & Sealants

,
and 4 others
Household, Industrial & Institutional Care
SASOLWAX B52
Plastics, Elastomers & Composites
Household, Industrial & Institutional Care
SASOLWAX 6530SA
Lubricant

,
Processing Aid
Plastics, Elastomers & Composites
Industrial

,
Building And Construction
SASOLWAX H8
Paints & Coatings

,
Adhesives & Sealants

,
and 3 others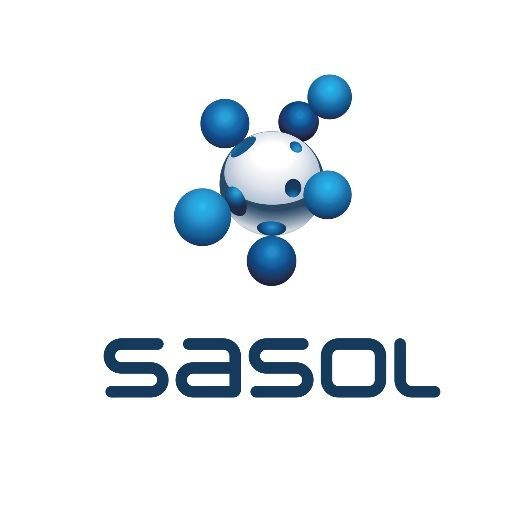 SASOLWAX M3C
Sasol Place, 50 Katherine Street