TITANEL is the best alternative hard wax in Sasol's Sheer and Innocent range for the formulation of creams, ointments and balms for body, lip- and haircare. It boasts outstanding properties in all stick applications.
Get a Quote
It's fast and easy
Properties
Ingredient Claims
Preservative-free
Antioxidants-free
Regulatory Status
AICS Listed (Australia)
DSL Listed (Canada)
ENCS Listed (Japan)
TSCA Listed (USA)
FDA Compliant
IECSC Listed (China)
NZIoC Listed (New Zealand)
PICCS Listed (Philippines)
KECI Listed (Korea)
ISHL Listed (Japan)
Oil Content
0.00 - 0.75
%
ASTM D 721
Dropping Point
83.0 - 93.0
°C
ASTM D3954
Kinematic Viscosity (at 100°C)
9.0 - 11.0
mm²/s
ASTM D 445
Penetration (at 25°C)
2020-09-04
0.1mm
ASTM D 1321
Saybolt Color
20 - 30
–
ASTM D156
Congealing Point
80.0 - 85.0
°C
ASTM D 938
Technical product information
Storage and Handling
Safe handling advice
Provide sufficient air exchange and/or exhaust in work rooms.
Advice on protection against fire and explosion
Keep away from open flames, hot surfaces and sources of ignition.
Requirements for storage areas and containers
Keep containers tightly closed in a cool, well-ventilated place.
To obtain the best performance from the product, we recommend use within 10 years from sample date on the Certificate of Analysis. Product should be stored under standard warehousing conditions, at least in a clean dry place, in its original packing at a temperature not exceeding 35°C.
For detailed instructions, please refer SDS.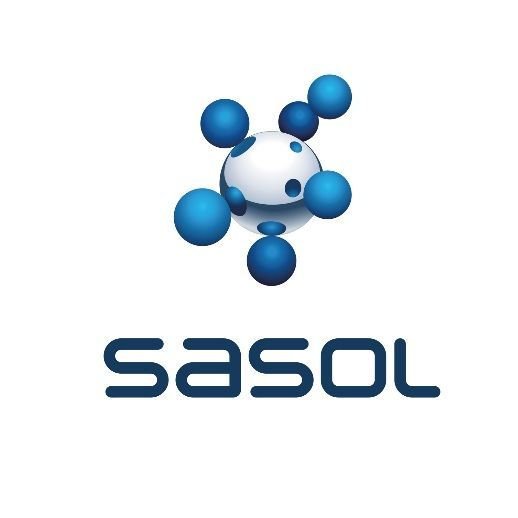 TITANEL
Sasol Place, 50 Katherine Street