Product can be used as a defoamer in all stages of the oil and gas process from drilling and completion to stimulation and production. Product also prevents the resurgence of foam with its anti-foaming properties.
Properties
End Use Claims
Defoaming
Anti-foaming
Broad Range Sailinity Stability
High Tempertaure Stability
pH (1% in IPA/water)
5-8
–
–
Density (at 20°C)
0.9705
g/ml
–
Viscosity (at 40°C)
163.0
cSt
–
Water Content
max. 0.5
wt%
–
Technical product information
Recommended Uses & Known Applications
TERRAVIS N RT 201 is stable over a wide range of salinity at high temperatures.
The product suppresses and prevents foam formation in various applications where silicone derivatives are not effective or suitable.
Storage and Handling
Safe handling advice
Normal measures for preventive fire protection.
Storage/Transport pressure
Ambient
Load/Unload temperature
Further information on storage conditions
Prolonged storage in the presence of air or oxygen may cause product degradation. Oxidation is not expected when stored under a nitrogen atmosphere. Inert gas blanket and breathing system needed to maintain color stability. Use dry inert gas having at least -40°C (-40°F) dew point. Heat stable up to 200°C (392°F) for short periods.
Other Products within this Brand (36)
Complete your formula with these ingredients
Branded products
Function
Categories
TERRAVIS S7
Surfactants & Emulsifiers
Activator

,
Degreasing Agent

,
and 6 others
TERRAVIS M6
Surfactants & Emulsifiers
Activator

,
Binder

,
and 4 others
TERRAVIS SE 70
Surfactants & Emulsifiers
Emulsifying Agent

,
Surfactant
TERRAVIS M5
Surfactants & Emulsifiers
Activator

,
Binder

,
and 4 others
TERRAVIS M9
Surfactants & Emulsifiers
Activator

,
Binder

,
and 4 others
TERRAVIS K1E3
Surfactants & Emulsifiers
Solvent

,
Surfactant

,
and 4 others
TERRAVIS K1E6
Surfactants & Emulsifiers
Surfactant

,
Wetting Agent

,
and 3 others
TERRAVIS K1E15
Surfactants & Emulsifiers
Activator

,
Dispersing Agent

,
and 3 others
TERRAVIS M4
Activator

,
Binder

,
and 2 others
TERRAVIS SPZ 40
Surfactants & Emulsifiers
Surfactant

,
Spacer Fluid
TERRAVIS SPZ 41
Surfactants & Emulsifiers
Surfactant

,
Spacer Fluid
TERRAVIS M150
Surfactants & Emulsifiers
Activator

,
Binder

,
and 4 others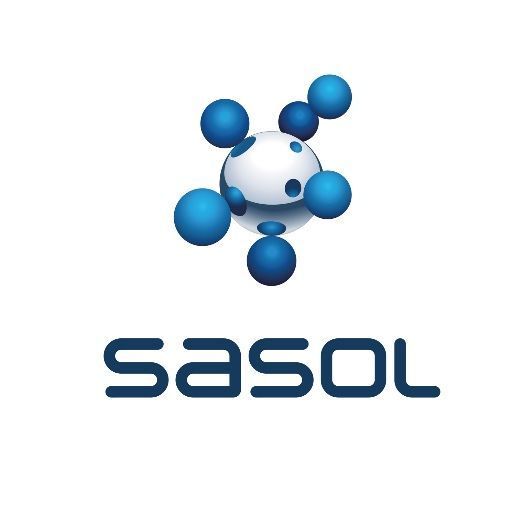 TERRAVIS N RT 201
Sasol Place, 50 Katherine Street