Product used as an acid emulsifier in formulations for oil and gas applications.
Properties
Regulatory Status
AICS Listed (Australia)
DSL Listed (Canada)
ENCS Listed (Japan)
IECSC Listed (China)
NZIoC Listed (New Zealand)
PICCS Listed (Philippines)
KECI Listed (Korea)
NECI Listed (Taiwan)
ISHL Listed (Japan)
CH INV Listed (Switzerland)
End Use Claims
Acid Emulsifying
High Temperature Stability
Hydrocarbon Recovery
Low Treatment Cost
Density (at 50°C)
0.971
g/cm3
–
Viscosity (at 50°C)
79.24
mPas
–
Technical product information
Product Highlights
Sasol surfactants, such as TERRAVIS SE 70, are capable of forming highly stable emulsified acid outperforming industry standard. As a result, lower treatment volume is required leading to lower cost. The emulsified acid penetrates deep into the formation creating single dominant wormholes enabling easier access to hydrocarbons.
Cost efficient due to lower volume of treatment fluid required
High compatibility with other acidizing additives
Highly stable emulsified acid reduces the need for larger pumps
Storage and Handling
Safe handling advice
Normal measures for preventive fire protection.
Storage/Transport pressure
Ambient
Load/Unload temperature
Further information on storage conditions
Prolonged storage in the presence of air or oxygen may cause product degradation. Oxidation is not expected when stored under a nitrogen atmosphere. Inert gas blanket and breathing system needed to maintain color stability. Use dry inert gas having at least -40°C (-40°F) dew point. Heat stable up to 200°C (392°F) for short periods
Other Products within this Brand (36)
Complete your formula with these ingredients
Branded products
Function
Categories
TERRAVIS M1525
Surfactants & Emulsifiers
Activator

,
Binder

,
and 3 others
TERRAVIS S7
Surfactants & Emulsifiers
Activator

,
Degreasing Agent

,
and 6 others
TERRAVIS M6
Surfactants & Emulsifiers
Activator

,
Binder

,
and 4 others
TERRAVIS M5
Surfactants & Emulsifiers
Activator

,
Binder

,
and 4 others
TERRAVIS M9
Surfactants & Emulsifiers
Activator

,
Binder

,
and 4 others
TERRAVIS K1E3
Surfactants & Emulsifiers
Solvent

,
Surfactant

,
and 4 others
TERRAVIS K1E6
Surfactants & Emulsifiers
Surfactant

,
Wetting Agent

,
and 3 others
TERRAVIS K1E15
Surfactants & Emulsifiers
Activator

,
Dispersing Agent

,
and 3 others
TERRAVIS M4
Activator

,
Binder

,
and 2 others
TERRAVIS SPZ 40
Surfactants & Emulsifiers
Surfactant

,
Spacer Fluid
TERRAVIS SPZ 41
Surfactants & Emulsifiers
Surfactant

,
Spacer Fluid
TERRAVIS M150
Surfactants & Emulsifiers
Activator

,
Binder

,
and 4 others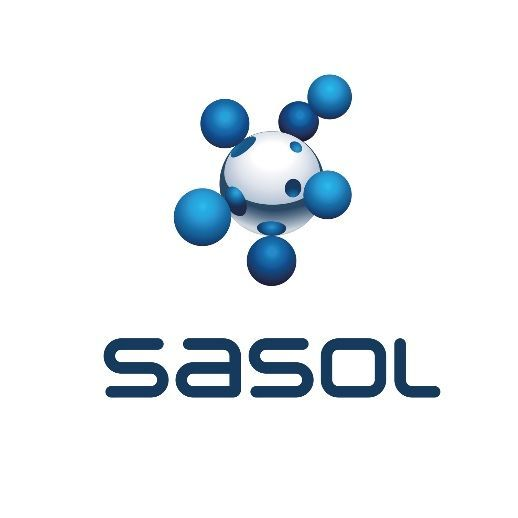 TERRAVIS SE 70
Sasol Place, 50 Katherine Street