2 products found in Agrochemicals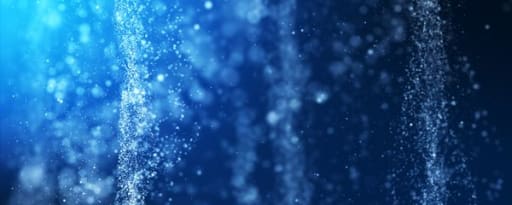 Sasol
Sasol C10-C13 n-paraffin
Applications: Industrial Cleaning, Fluids & Lubricants, Exploration & Upstream
Product Families: Metalworking Fluids, Performance Additives, Carriers, Diluents, Solvents & Solubilizers
C10-C13 n-paraffin is a clear colourless hydrocarbon liquid, flammable and odorless.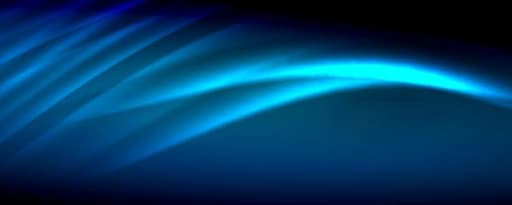 Sasol
Sasol Ortho Cresol 305
Applications: Other Consumer Goods Applications, Other Building Materials, Other Devices & Assemblies
Product Families: Other Formulation Ingredients
End Uses: Industrial Applications, Printed Circuit Boards, Electrical/Electronic Applications
Ortho Cresol 305 Cresol is highly versatile compound and is key raw material in many different manufacturing processes due to it's unique reactivity and solvency properties. Sasol Ortho Cresol 305 serves as a chemical intermediate for multiple applications ranging from manufacture of herbicides to control weeds in agricultural crops. This product is also called OC305 and o-cresol 305. For documents specific to a region, please contact Sasol using the 'Request Document' button.