3
products found on SEPPIC INC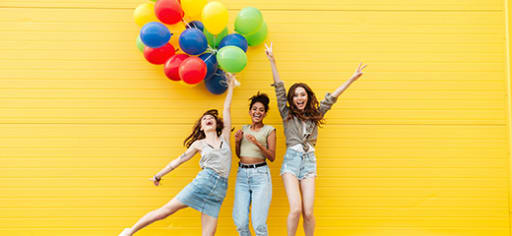 SEPPIC INC
ORAMIX™ CG110
INCI Name: Caprylyl/Capryl Glucoside
Applications: Bath & Shower, Hair Care, Skin Care
Product Families: Nonionic Surfactants, Other Functional Additives, Emulsifiers, Solubilizers & Dispersants
End Uses: Bubble Bath, Facial Cleanser, Shampoos & Rinses
ORAMIX™ CG 110, non ionic surfactant derived from sugar, is very respectful of the skin and the environment. It brings a green touch to all foaming formulas.
SEPPIC INC
ORAMIX™ NS10
INCI Name: Decyl Glucoside
Applications: Bath & Shower, Hair Care, Skin Care
Product Families: Nonionic Surfactants, Other Functional Additives
End Uses: Facial Cleanser, Shampoos & Rinses, Shower Gels
ORAMIX™ NS10 is a nonionic surfactant derived from sugar. It brings both cleansing power and high foaming performances, while remaining respectful of skin.