Product Families
Cosmetic Actives
Surfactants & Cleansers
INCI Name:
Palmitoyl Glycine
With TDS
Hide Blends
With SDS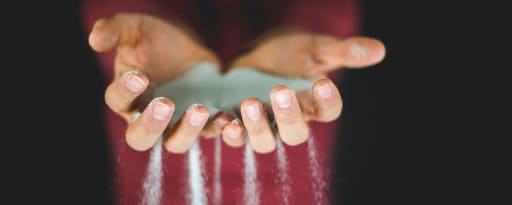 SEPPIC INC
TIMECODE™
INCI Name: Palmitoyl Glycine
Applications: Beauty & Care, Skin Care, Sun Care
Product Families: Cosmetic Actives, Surfactants & Cleansers, Other Cleansers
End Uses: Anti-Aging Products, Facial Cleanser, Facial Moisturizer
TIMECODE™ is the best ally against inflamm'aging, it targets the aging key markers. Lifted and firmed up, the skin reveals a new radiance! Proven effect after 1 month and a half of application compared to a recognized market reference product.