2
products found on SEPPIC INC
Matching Product Categories
Cosmetic Ingredients
INCI Name:
Polyacrylate-13

SEPPIC INC
SEPIPLUS™ 400
INCI Name: Polyisobutene, Polyacrylate-13, Polysorbate 20
Function: Emulsifier, Viscosity Modifier
Benefit Claims: Spreadability, Ready-To-Use
Labeling Claims: Preservative-free, Solvent-free, Clean at Sephora
SEPIPLUS™ 400 is a liquid polymer produced by inverse emulsion polymerization. This is a solvent-free, energy efficient manufacturing process technology. In concentrated form, the transport of water can be reduced in comparison to standard (non-concentrated) grades.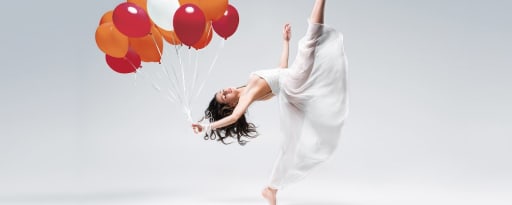 SEPPIC INC
SEPIPLUS™ K
INCI Name: Polyglyceryl-10 Laurate, Hydrogenated Polyisobutene, Polyacrylate-13
Function: Stabilizer, Thickener, Solvent, Emulsifier, Preservative, Viscosity Modifier
Ingredient Origin: Synthetic
Labeling Claims: Clean Label, Cold Processable, Ethylene Oxide-free, Clean at Sephora
Certifications & Compliance: IECIC (China)
SEPIPLUS™ K is a rheological modifier which combines clean, performing and sensorial assets. SEPIPLUS™ K is solvent, preservative and EO (ethylene oxide)-free, which is suitable for clean cosmetics. It provides high performance in terms of thickening, oil stabilizing and resistance to electrolytes. It imparts a silicone-like gliding skin feel and adds a graceful touch to the formulation.