LIPACIDE™ C8G is a biovector of Glycine, offering skin protection & regulation by restoring the "acidic layer". It fights against the proliferation of the germs responsible for skin and hair problems. It provides deodorant, anti-dandruff, anti-sebum and anti-irritation actions and allows to formulate with low concentrations of preservative.
INCI Name:
Capryloyl Glycine
Function:
Anti-Microbial Agent

,
Anti-Dandruff Agent

,
Protective Agent

,
Sebum Regulator
Ingredient Origin:
Plant Origin
Labeling Claims:
Organic

,
Clean at Sephora

,
Preservative-free
Certifications & Compliance:
Organic Certified

,
ECOCERT
Benefit Claims:
Anti-Dandruff

,
Purifying
Price
Available upon quote
Minimum Order Quantity
Quote required
Available Incoterms
Quote required
Regional Availability
Quote required
Ask SEPPIC INC Questions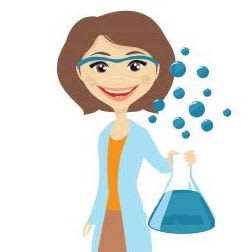 Ask the Supplier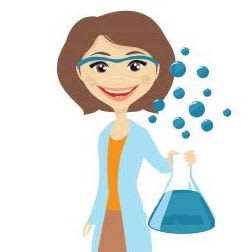 SEPPIC Beauty Care Brochure
SEPPIC Beauty Care Brochure
Brochure
Knowde Enhanced TDS
Identification & Functionality
Cosmetic Ingredients Functions
LIPACIDE™ C8G

Features & Benefits
Product Highlights
- Dermo-protector; restores the skin's "acid layer"
- Hair purifier, reduces scalp irritation and sebum production, limits hair loss; 5 α-reductase action
- Anti-dandruff; limits proliferation of the germs responsible for dandruff
- Protective agent for cosmetic formulas; reduces the quantity of preservative, ideal for sensitive skin
Bath & Shower Applications
Treatment Product Applications
Application Benefits
- Helps restore the skin natural acidic pH
- Helps reinforce conventional preservative systems & is more adapted to the need of sensitive or fragile skins
- Boosts protection of conventional preservative against bacteria, yeasts & moulds
- Sebum regulation and Inhibition of germs responsible for acne
Recommended Uses
- Oily, acne-prone skin
- Hair; anti-dandruff and for oily scalp
- Sensitive skin
- Preservative dosage reduction