Message Our Experts
Our experts are standing by to help!
We can guide you to the best product for your application, and answer any question.
Online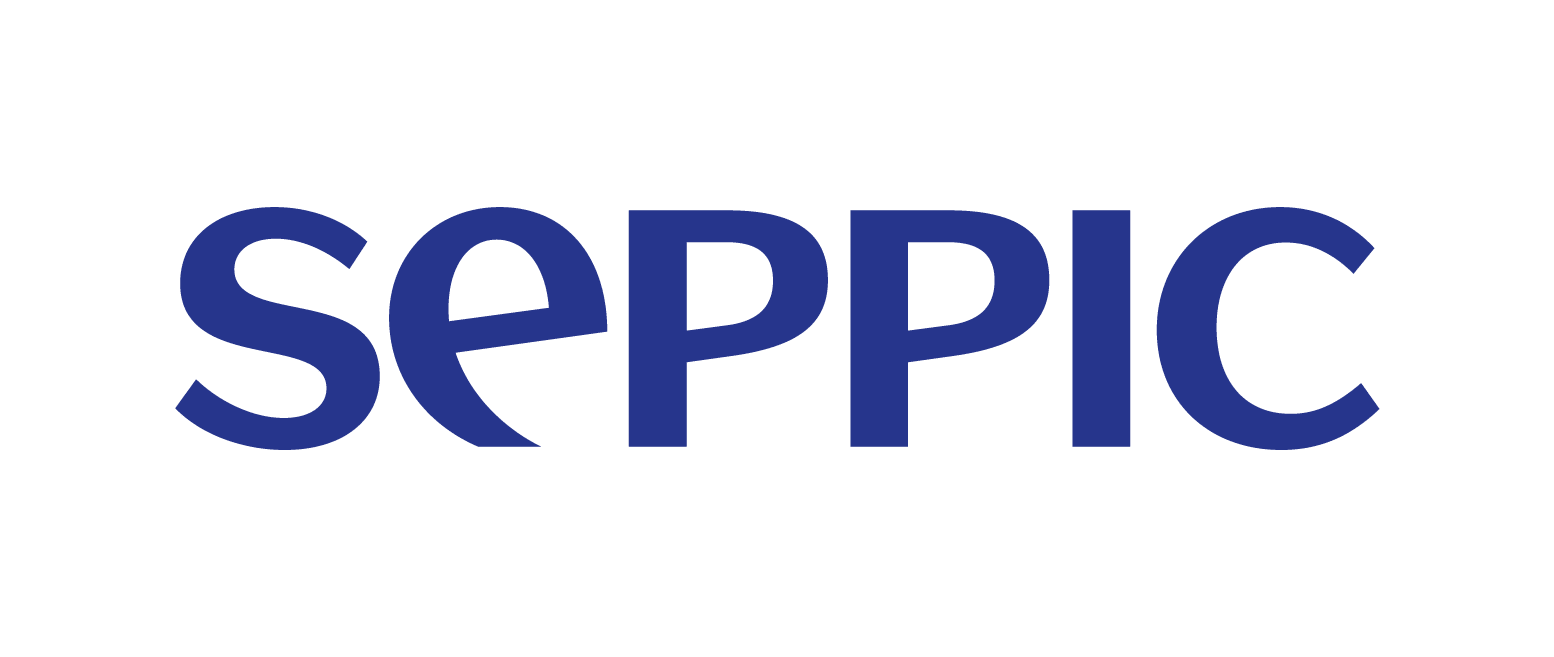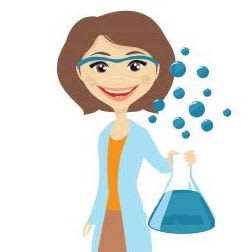 Miss. Lucy
Technical Expert
R&D
Please reach out to me with any questions, I am happy to assist you in finding the right product or learning more about our storefront.