The pioneering SEPIGEL 305™ was the first multifunctional and liquid polymer in cosmetics produced by inverse emulsion polymerization. Pre-neutralized and effective over a wide pH range, SEPIGEL 305™ has revolutionized formulation habits. It is not only a thickening agent, but also an excellent stabilizer and texturizing agent. These properties have paved the way for new sensory benefits.
INCI Name:
Polyacrylamide

,
C13-14 Isoparaffin

,
Laureth-7
Function:
Viscosity Modifier, Emulsifier, Emulsion Stabilizer, Stabilizer
Ingredient Origin:
Synthetic
Labeling Claims:
Preservative-free
Benefit Claims:
Texturizing

,
Formula Stability

,
Spreadability

,
Good Consistency
Price
Available upon quote
Minimum Order Quantity
Quote required
Available Incoterms
Quote required
Regional Availability
Quote required
Ask SEPPIC INC Questions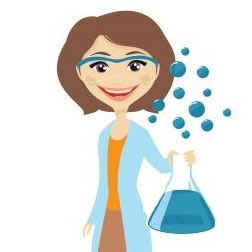 Ask the Supplier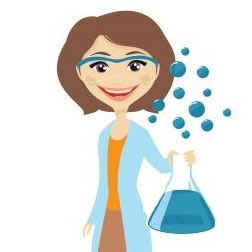 SEPPIC Beauty Care Brochure
SEPPIC Beauty Care Brochure
Brochure
Knowde Enhanced TDS
Identification & Functionality
Cosmetic Ingredients Functions
SEPIGEL 305™

Features & Benefits
Product Highlights
Ready-to-use: liquid and pre-neutralized
Cold or hot process
Wide pH range: 3-12
Multifunctional: thickening, stablizing and texturizing
Good thickening power in aqueous medium
Stabilizes and emulsifies all types of fatty phase
Sprayable fluid to thick textures
Compatible with solvents, AHAs, sun filters and sunscreens, pigments, etc.
Product Benefits
Smooth, shiny and soft texture
Easy to pick up
Soft and rich skin feel
Color Cosmetic Applications