Produced using a disruptive innovation patented by SEPPIC, SEPIMAX ZEN™ is a next-generation thickening, stabilizing and texturizing powder polymer. It has a MAXimal resistance to electrolytes and can be used to formulate with greater creativity and peace of mind. SEPIMAX ZEN™ is the perfect polymer for building the "chassis" of formulations and addressing the challenge of stress-inducing and difficult active ingredients. It forms transparent gels with a velvety, rich and elegant feel. It is versatile and can be used in both skin care and hygiene products.
INCI Name:
Polyacrylate Crosspolymer-6
Function:
Suspension Aid

,
Viscosity Modifier

,
Stabilizer
Ingredient Origin:
Synthetic
Labeling Claims:
Clean at Sephora
Benefit Claims:
Formula Stability

,
Good Consistency

,
Rich Feel
Price
Available upon quote
Minimum Order Quantity
Quote required
Available Incoterms
Quote required
Regional Availability
Quote required
Ask SEPPIC INC Questions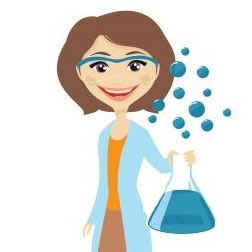 Ask the Supplier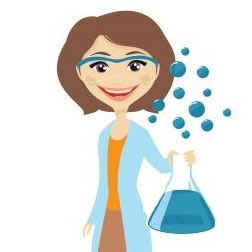 SEPPIC Beauty Care Brochure
SEPPIC Beauty Care Brochure
Brochure
Knowde Enhanced TDS
Identification & Functionality
Cosmetic Ingredients Functions
SEPIMAX™ ZEN

Features & Benefits
Product Highlights
- Ready-to-use: pre-neutralized powder
- Cold or hot process
- pH range: 2-8
- Multifunctional: thickening, stablizing and texturizing
- Extreme resistance to electrolytes up to 10% salt
- "Chassis" behavior in the presence of electrolytes (without viscosity drop)
- Forms clear aqueous gels
- Excellent particle suspension power
- Sprayable fluid to thick textures
- Synergetic effect with SOLAGUM™ TARA
- Compatible with ethanol and other solvents, surfactants, AHAs, salicylic acid, zinc pyrithione, sun filters and sunscreens, pigments, etc.
- Excellent vaginal tolerance
Bath & Shower Applications
Application Benefits
- Clear aqueous gel
- Rich, elegant skin feel with a velvet finish
- Produces finer and softer foams in hygiene products