SEPIPLUS™ 400 is a liquid polymer produced by inverse emulsion polymerization. This is a solvent-free, energy efficient manufacturing process technology. In concentrated form, the transport of water can be reduced in comparison to standard (non-concentrated) grades.
INCI Name:
Polyisobutene

,
Polyacrylate-13

,
Polysorbate 20
Function:
Emulsifier

,
Viscosity Modifier
Benefit Claims:
Spreadability

,
Ready-To-Use
Labeling Claims:
Preservative-free

,
Solvent-free

,
Clean at Sephora
Price
Available upon quote
Minimum Order Quantity
Quote required
Available Incoterms
Quote required
Regional Availability
Quote required
Ask SEPPIC INC Questions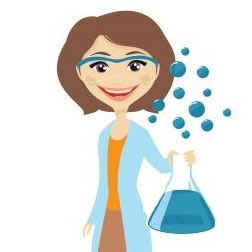 Ask the Supplier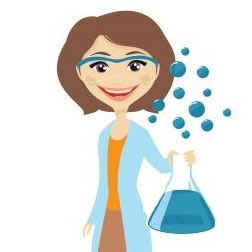 Product Name
Product Families
Applications
SEPIPLUS™ K
Stabilizers, Emulsifiers, Solubilizers & Dispersants, Rheology Modifiers, Solvents & Carriers, Antioxidants & Preservatives
Color Cosmetics, Hair Care, Sun Care, Skin Care
SEPIPLUS™ 265
Stabilizers, Rheology Modifiers
Baby Care, Color Cosmetics, Skin Care, Sun Care
SEPIPLUS™ S
Stabilizers, Rheology Modifiers
Baby Care, Color Cosmetics, Skin Care, Sun Care
SEPPIC Beauty Care Brochure
SEPPIC Beauty Care Brochure
Brochure
Knowde Enhanced TDS
Identification & Functionality
Cosmetic Ingredients Functions
SEPIPLUS™ 400

Features & Benefits
Product Highlights
SEPIPLUS™ 400 imparts a slippery silicone-like feel and can be used to reduce the use of silicone in formulas. Due to this benefit, which makes it easy to spread, along with its perfect compatibility with various sunscreen coatings, it is ideal for sun care products.
It is also one of the key ingredients for the GELTRAP™ concept.
- Ready-to-use: concentrated and pre-neutralized liquid
- Cold or hot process
- Wide pH range: 3-12
- Multifunctional: thickening, stabilizing and texturizing
- Good resistance to electrolytes due to its concentrated liquid form
- Sprayable fluid to thick textures
- Compatible with solvents, mineral waters, sun filters and sunscreens with different coatings (alumina, silicone, silica, aluminum hydroxide), pigments, etc.
Application Benefits
- Smooth, shiny and soft texture
- Easy to pick up and spread
- "Silicone-like" gliding and elegant skin feel