Sepiwhite MSH is an Aminovector of phenylalanine, key amino acid of the melanogenesis vectorized to block the melanin synthesis. Efficient on all skin phototypes, it brightens the skin, reduces dark spots, and gives a luminous and uniform complexion.
INCI Name:
Undecylenoyl Phenylalanine
Function:
Brightening Agent

,
Optical Brightener
Labeling Claims:
Clean at Sephora

,
Organic

,
Preservative-free
Benefit Claims:
Melanin Reduction

,
Redness Reduction

,
Whitening

,
Age & Dark Spot Reduction

,
Spot Prevention

,
Shine & Radiance

,
Skin Lightening

,
Brightening
Certifications & Compliance:
Organic Certified

,
NaTrue

,
COSMOS

,
ECOCERT
Price
Available upon quote
Minimum Order Quantity
Quote required
Available Incoterms
Quote required
Regional Availability
Quote required
Ask SEPPIC INC Questions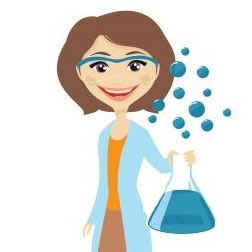 Ask the Supplier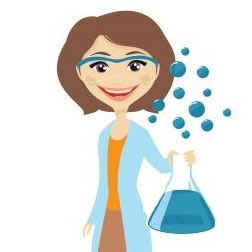 SEPPIC Beauty Care Brochure
SEPPIC Beauty Care Brochure
Brochure
Knowde Enhanced TDS
Identification & Functionality
Cosmetic Ingredients Functions
SEPIWHITE™ MSH

Features & Benefits
Color Cosmetic Applications
Application Benefits
100% lighter spots / 73% less spots / 83% more radiant complexion / 100% more even complexion
Uniform skin - Visibly luminous skin
Proven efficacy on all skin tones (Asian, African, Indian & Caucasian skin, phototypes II-V)
Mode of Action
- Unique mode of action: modulates the alpha-MSH path to inhibit the metabolic activation of tyrosinase
- Flash lightening effect by combining with AHAs, better results than classic brigtheners, dark spots correction and prevention.