SIMULGEL™ 600 is a liquid polymer produced by inverse emulsion polymerization. This is a solvent-free, energy efficient manufacturing process technology. Similar to SEPIGEL 305™ in terms of application properties, SIMULGEL™ 600 can be used to formulate soft and smooth textures.
INCI Name:
Acrylamide/Sodium Acryloyldimethyltaurate Copolymer

,
Polysorbate 80

,
Isohexadecane
Function:
Stabilizer

,
Emulsifier

,
Emulsion Stabilizer

,
Viscosity Modifier
Labeling Claims:
Preservative-free
Benefit Claims:
Texturizing

,
Formula Stability

,
Spreadability

,
Good Consistency

,
Ready-To-Use
Price
Available upon quote
Minimum Order Quantity
Quote required
Available Incoterms
Quote required
Regional Availability
Quote required
Ask SEPPIC INC Questions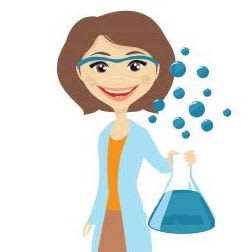 Ask the Supplier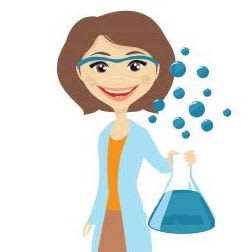 Similar Products from SEPPIC INC
NEW
Formulation Name
End Uses
Applications
Thick Hydroalcoholic Gel #EU07612
Skin Gel, Facial Gel
Knowde Enhanced TDS
Identification & Functionality
Cosmetic Ingredients Functions
SIMULGEL™ 600

Features & Benefits
Product Highlights
Ready-to-use: liquid and pre-neutralized
Cold or hot process
Wide pH range: 3-12
Multifunctional: thickening, stabilizing and texturizing
Good thickening power for aqueous mediums
Stabilizes and emulsifies all types of fatty phase
Sprayable fluid to thick textures
Compatible with solvents, AHAs, sun filters and sunscreens, pigments, etc.
Color Cosmetic Applications