SEPPIC INC
SIMULGEL™ SMS 88
SIMULGEL™ SMS 88 is produced by inverse emulsion polymerization. This is a solvent-free, energy efficient manufacturing process technology. Based on new chemistry and with properties similar to SEPIGEL 305™, SIMULGEL™ SMS 88 imparts a soft texture and rich skin feel and leaves the skin with an infinite veil of softness.
Get a Quote
It's fast and easy
Meet our experts

Miss. Lucy
Formulation Specialist
Marketing expert
Properties
End Use Claims
Soft feel
Texturizing
Rich feel
Physical And Chemical Properties
Technical product information
Product Features
Ready-to-use: liquid and pre-neutralized
Cold or hot process
Wide pH range: 3-12
Multifunctional: thickening, stabilizing and texturizing
Stabilizes and emulsifies all types of fatty phase
Sprayable fluid to thick textures
Compatible with solvents, AHAs, DHA, sun filters and sunscreens, pigments and UV exposure.
Product Benefits
Smooth, shiny and soft texture
Easy to pick up
Cocooning and rich skin feel
Other Products within this Brand (7)
Complete your formula with these ingredients
Branded products
Function
Categories
SIMULGEL™ NS
[object Object]

,
[object Object]
and 1 other
[object Object]

,
[object Object]
[object Object]

,
[object Object]
and 3 others
SIMULGEL™ EG
[object Object]

,
[object Object]
and 1 other
[object Object]

,
[object Object]
and 1 other
SIMULGEL™ EPG
[object Object]

,
[object Object]
and 1 other
[object Object]

,
[object Object]
and 2 others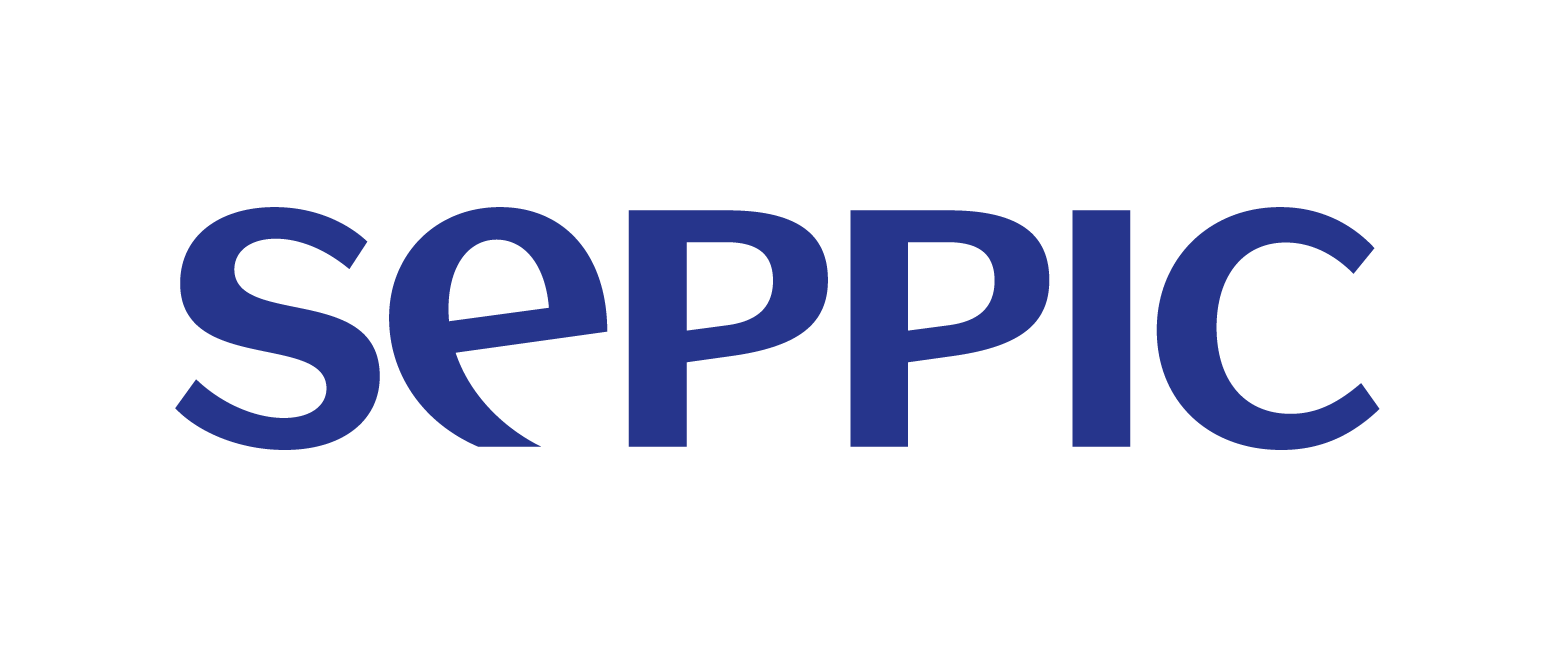 SIMULGEL™ SMS 88
30, 2 Bridges Road, Suite 210
Fairfield
,
NJ
07004
, United States