Because of its ability to form an ultra-strong matrix on the skin surface, Glycofilm provides the epidermis with a second skin, like a coat of mail, to protect it from physical and chemical attacks. Its matrix organisation also gives Glycofilm interactive and textural properties adjustable according to the concentration of other products of formula (salts, ethanol, propylene glycol, butylene glycol, PEG-8).
Most Viewed Products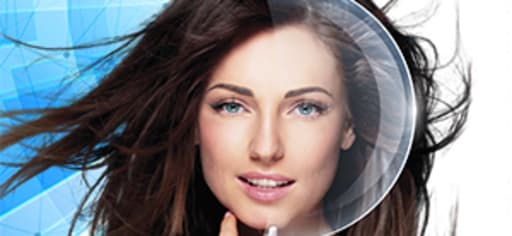 Solabia Group
Glycofilm® 1.5P
Brand: Glycofilm
Applications: Skin Care
Product Families: Other OTC Actives
Glycofilm 1.5P® is an anionic polysaccharide, with a branching desacetylated structure, obtained by bacterial fermentation, from vegetal sorbitol and autolytic yeast extract. Between protection and pleasure, this product is used as a second skin interactive protective matrix for keeping up a new relation with one's skin. It is a non occulsive, transparent, and natural body/face shield to protect the skin from the surrounding environment.
Most Viewed Documents
Document Name
Type
Products
Learn More
FDS_MSDS_GLYCOFILM® 1,5P_AC093_EN
Products:
Glycofilm® 1.5P