Because of its ability to form an ultra-strong matrix on the skin surface, Glycofilm provides the epidermis with a second skin, like a coat of mail, to protect it from physical and chemical attacks. Its matrix organisation also gives Glycofilm interactive and textural properties adjustable according to the concentration of other products of formula (salts, ethanol, propylene glycol, butylene glycol, PEG-8).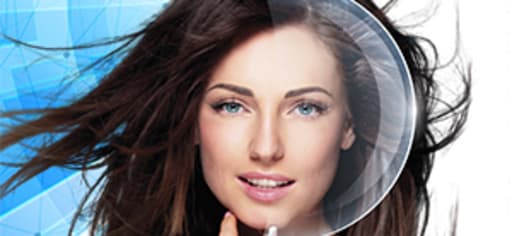 Solabia Group
Glycofilm® 1.5P
INCI Name: Biosaccharide Gum-4
Function: Protective Agent
Ingredient Origin: Fermentation
Labeling Claims: Clean at Sephora
Certifications & Compliance: Halal, Kosher, EFISC
Glycofilm 1.5P® is an anionic polysaccharide, with a branching desacetylated structure, obtained by bacterial fermentation, from vegetal sorbitol and autolytic yeast extract. Between protection and pleasure, this product is used as a second skin interactive protective matrix for keeping up a new relation with one's skin. It is a non occulsive, transparent, and natural body/face shield to protect the skin from the surrounding environment.
Brand Summary
Identification & Functionality
Cosmetic Ingredients Functions