Guaraslim® is a hydroglycolic extract enriched in caffeine and titled in polyphenols, obtained from the Brazilian plants, the guarana liana and the muirapuama tree. It is composed of Butylene Glycol, Water, Caffeine, Paullinia Cupana Seed Extract, and Ptychopetalum Olacoides Bark Extract. This product is used as a body tonifying and slimming agent for men and women.
Most Viewed Products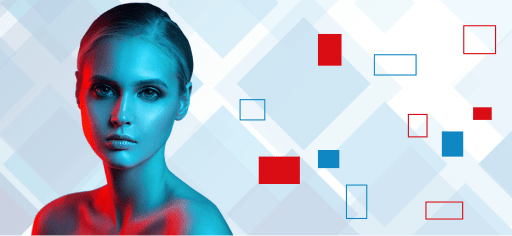 Solabia Group
Guaraslim®
Brand: Guaraslim
Applications: Skin Care, Other Beauty & Care
Product Families: Botanicals, Sensory Modifiers, Conditioners & Emollients
Chemical Family: Botanical Extracts
End Uses: Corn & Callus Treatment
Guaraslim® is an hydroglycolic extract enriched out of caffeine obtained from Brazilian liana, guarana and of a Brazilian wood called muirapuama, by controlled extraction using butylene glycol and water.