Thanks to its richness in gallic and catechic tannins and its specific content in hyperoside, a hair energising flavonoid with antibacterial properties, Nogaline displays ideal treatment for oily hair and is also particularly suitable for dark hair, to which it restores softness and radiance.
Most Viewed Products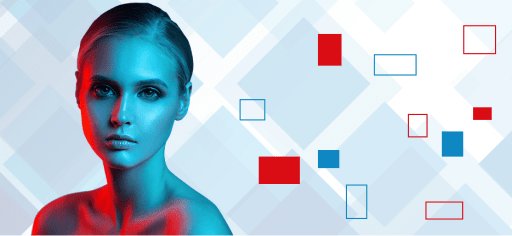 Solabia Group
Nogaline® UP
Brand: Nogaline
Applications: Skin Care, Other Beauty & Care
Product Families: Botanicals
Chemical Family: Botanical Extracts
End Uses: Corn & Callus Treatment
Nogaline® UP is a hydroglycolic extract obtained from the leaves of walnut tree (Juglans regia). It is obtained by controlled extraction using butylene glycol and water.
Brand Summary
Identification & Functionality
+