HOUSEHOLD, INDUSTRIAL & INSTITUTIONAL

Our ingredients and solutions are designed to enhance the performance of industrial maintenance products.
Innnovative Technologies to Enhance your Formulations
Solvay offers manufacturers of domestic and industrial maintenance products a broad range of ingredients designed to enhance the performance and texture of their formulations, along with green and sustainable solutions.
Our portfolio includes ingredients for air & water care (diffusers, fragrances for detergents, swimming pool water treatment), fabric care (bleaching agents, softeners, detergents), dish care and surface care (cleaners, waxes, polishes), such as sodium percarbonate, hydrogen peroxide and peracetic acid as well as surface modification polymers, hydrotropes, amphoteric surfactants & bio-based solvents.
Mirapol® SURF P FREE POWER
Mirapol® SURF-S PFREE POWER is a Blend of acrylic based polymer and sodium carbonate. This polymer is used as a rinse-aid agent to replace the nonionic surfactant 3-in-1 product in automatic dish wash. It is very efficient in phosphate free tablets.
​​​​​​​Learn more



Meet our experts
Amanda Warburton
Sales Development Manager (NA)
Technical
David Grandeau
Business Development Manager (EMEA)
Sales
Kheng Wei Lim
Business Development Manager (APAC)
Technical
Featured products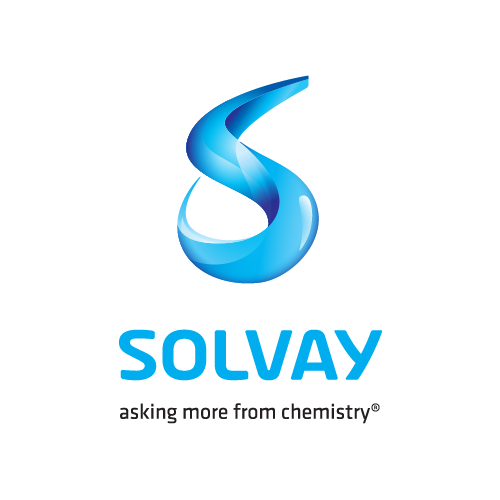 Solvay