Clean beauty products created by chemists who are industry leaders with years of experience working with the world's leading personal care end-consumer brands. Solvay's personal care products offer a broad range of solutions to help formulators and manufacturers meet their customers' needs and requests - ​​​​​Clean. Natural. COSMO-certified. Ready to take you where your inspiration leads.
Beauty Through Innnovative Technologies
As behaviors evolve, consumers want easy-to-use and multifunctional solutions that are tailor-made, safe, sustainable and benefit their health and well-being. Our objective in Personal Care is to support our customers with technical solutions on surfactants, natural & synthetic polymers, fragrances and precipitated silica to provide end market solutions.
To that aim, we develop and manufacture a broad range of solutions that deliver benefits to support our customers' success in the hair care, skin care, oral care and cosmetics markets.
JAGUAR® HP 120 COS is ideal for thickening solutions containing high alcohol or glycol content. It provides an emollient effect to the skin and can be used as a general purpose viscosifier for hydroalcoholic solutions, O/W emulsion stabilization and foam stabilization. JAGUAR® HP 120 COS is stable over a wide pH range and is compatible with electrolytes, polar solvents, glycols, and alcohols.
​​​​​​​Learn more



Amanda Warburton
Sales Development Manager (NA)
Technical
Meet our experts
Amanda Warburton
Sales Development Manager (NA)
Technical
David Grandeau
Business Development Manager (EMEA)
Sales
Kheng Wei Lim
Business Development Manager (APAC)
Technical
Featured products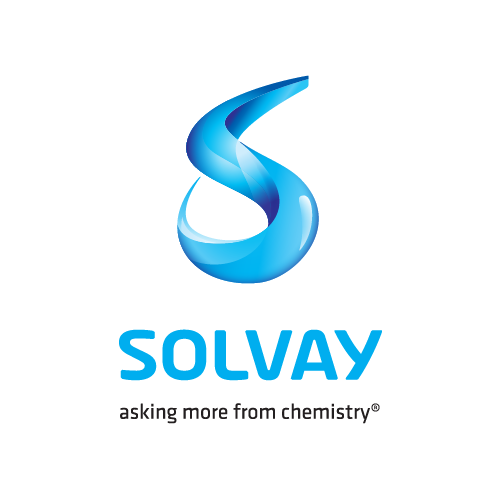 Solvay