About Us
World leaders in the development & supply of specialty soap bases & natural ingredients.
Stephenson Personal Care develops and supplies products for personal care brands and manufacturers worldwide. From large blue chip brands to small and medium sized craft businesses, Stephenson Personal Care manufactures specialty ingredients, bases and process materials to serve a diverse group of industries including personal care and cosmetics, carbonated beverages and textile finishing. Stephenson Personal Care serves the personal care industry with a portfolio that includes speciality soap bases and a new range of cosmetic ingredients.
Browse Products by Market (1)
Browse Products by Technology (2)
Brands
(2)
Stephenson
Syndopal®
Syndopal® is a soap free, ultra mild extruded syndet base, formulated for the manufacture of luxury, high performance extruded opaque solid beauty, shampoo and conditioner bars. It delivers exceptional product performance through a high foaming, creamy lather, which leaves the skin feeling soft and hydrated.
Stephenson
Durosoft®
Product Families: Conditioners & Emollients
End Uses: Antiperspirants & Deodorants
Durosoft ® is a range of naturally derived monoglyceryl and polyglyceryl esters, developed to aid the demand for natural products and "green chemistries" across a wide variety of personal care and cosmetic applications.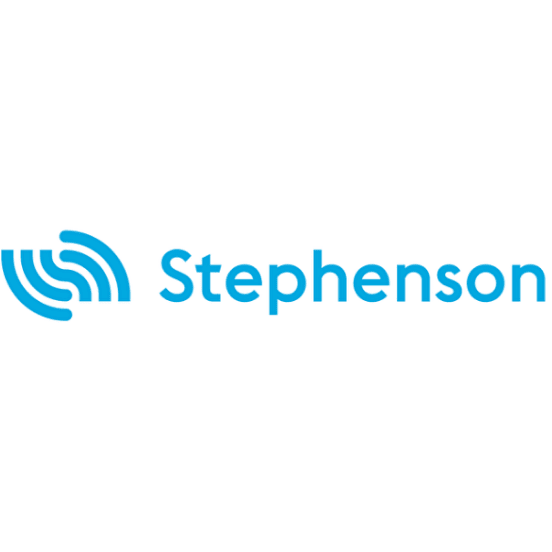 Documents
(47)
Document Name
Type
Products
Durosoft® PG10-O, Durosoft® PG10L-SG, Durosoft® PG4-O, Durosoft® PG4L-SG
Products:
Durosoft® PG10-O, Durosoft® PG10L-SG, Durosoft® PG4-O, Durosoft® PG4L-SG
Crystal™ African Black Soap, Crystal™ Aloe, Crystal™ Argan Oil, Crystal™ Carrot Cucumber & Aloe, Crystal™ Donkey Milk Soap, Crystal™ Goats Milk Soap, Crystal™ HCVS, Crystal™ Hemp, Crystal™ Honey, Crystal™ Jelly Soap, Crystal™ Natural HF, Crystal™ NCO, Crystal™ NS, Crystal™ Oatmeal Shea, Crystal™ OMP C, Crystal™ OMP S, Crystal™ OV, Crystal™ RC, Crystal™ Shea, Crystal™ SLES & SLS Free, Crystal™ SLS Free, Crystal™ SP SG, Crystal™ ST, Crystal™ Suspending, Crystal™ Triple Butter Soap, Crystal™ WNS, Crystal™ WSLES SLS Free, Crystal™ WSLS Free, Crystal™ WST, Stephenson Rebatch SP SG
Products:
Crystal™ African Black Soap, Crystal™ Aloe, Crystal™ Argan Oil, Crystal™ Carrot Cucumber & Aloe, Crystal™ Donkey Milk Soap, Crystal™ Goats Milk Soap, Crystal™ HCVS, Crystal™ Hemp, Crystal™ Honey, Crystal™ Jelly Soap, Crystal™ Natural HF, Crystal™ NCO, Crystal™ NS, Crystal™ Oatmeal Shea, Crystal™ OMP C, Crystal™ OMP S, Crystal™ OV, Crystal™ RC, Crystal™ Shea, Crystal™ SLES & SLS Free, Crystal™ SLS Free, Crystal™ SP SG, Crystal™ ST, Crystal™ Suspending, Crystal™ Triple Butter Soap, Crystal™ WNS, Crystal™ WSLES SLS Free, Crystal™ WSLS Free, Crystal™ WST, Stephenson Rebatch SP SG