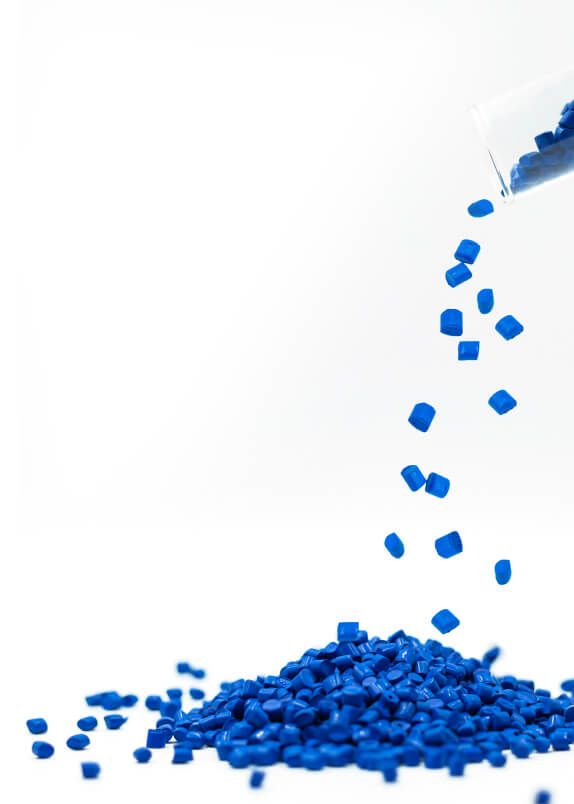 About Us
Innovation Through Materials Design
Founded in 1981, Techmer PM, LLC, is a materials design company that specializes in modifying and fine tuning the properties of technical polymers. The Clinton, Tenn.-based company thrives on partnering and collaborating with plastics processors, fabricators, designers, specifiers, and brand owners. Drawing on a broad portfolio of resins –– from polyolefins to PEEK –– Techmer PM helps manufacturers enhance product function and appearance in scores of end-use markets. The award-winning firm operates six North American plants and has extensive expertise in virtually every plastic- and fiber-related process, from additive manufacturing and blown film to nonwovens, injection molding, and sheet extrusion. Techmer PM has been recognized by Plastics News six times since 2014 as one of the "Best Places to Work" in the North American plastics industry.
Browse Products by Technology (1)
Most Viewed Brands
Techmer PM
HiFill FR®
Product Families: Polycarbonates, Polyamides
Chemical Family: Polyamides, Polycarbonate (PC)
Polymer Name: Polycarbonate (PC)
Our HIFILL® FR flame retardant engineering resin portfolio encompasses polyolefins (160°C), all the way to up to ultra-high performance resins such as PEEK (400°C process temperature). We employ numerous flame retardant technologies in our product lines that are all REACH / RoHS-2 globally compliant. This includes: halogen and antimony oxide compositions, red phosphorus polyamide grades, phosphate ester, and other non-halogen flame retardant additives. The HIFILL® FR product line includes flame retardant grades with all types of fillers, fibrous reinforcements, special effect additives, custom colors, as well as attributes such as laser markability. UL and IEC performance ratings are in place on many grades now, with listings being published almost every month.