About Us
Your partner for Sweetener and Nutraceuticals
Techno Sucralose™ has been recognized as a liable brand with trust worthy service since 2003. Techno was founded by a team of experts who have been engaged in the food ingredients industry for over 35 years. With the aim of providing the best food and nutraceutical ingredients to the world, Techno Food Ingredients has become sucralose and sweeteners pioneer manufacturer in China after 19 years of development. We also play an important role in ingredient innovation for the high-end healthcare industry.
Browse Products by Market (5)
Browse Products by Technology (6)
Featured Products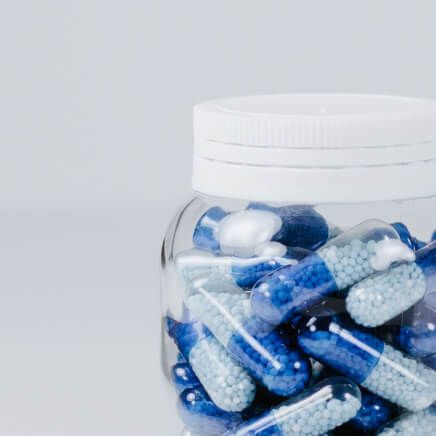 Techno Food Ingredients R-ALA Sodium salt
Kosher and Halal Certified, Low solvent R-alpha lipoic acid sodium
Applications:
Oral, Powdered Beverages, Nutraceuticals & Supplements, Functional Foods, Energy Drinks
Product Families:
Supplements & Functional Ingredients, Functional Ingredients, Antioxidants
End Uses:
Dietary Supplements, Beverage Mixes, Functional Foods, Functional Beverages
Labeling Claims:
Kosher, Halal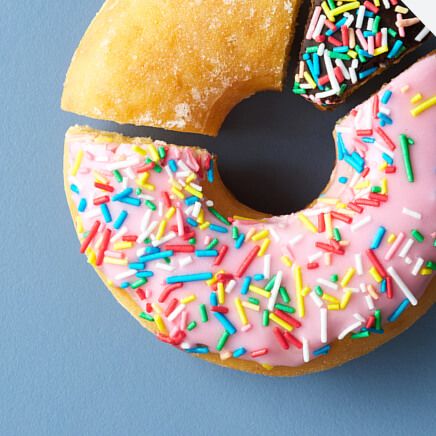 Techno Food Ingredients Sucralose
Techno Sucralose ® Halal, Kosher, Vegan, ISO, GMP certified.
Applications:
Beer Brewing, Functional & Flavored Water, Nutraceuticals & Supplements, Liquor & Spirits, Oenology, Powdered Beverages, Juice & Juice Drinks, Tea, Cocoa & Coffee, Carbonated Drinks, Savory & Culinary, Cereals & Snacks, Desserts & Fruit Preparations, Confectionery, Dairy
Product Families:
Flavor Enhancers, Flavors & Taste Maskers, Sweeteners & Syrups
End Uses:
Dietary Supplements, Nutraceuticals, Beer, Wine, Powdered Beverages, Juices, Tea, Sparkling Water, Carbonated Drinks, Jams, Sauces, Candies, Filling Applications, Puddings, Jellies, Breakfast Cereals, Confectionery Products, Ice Cream, Chewing Gum, Dairy Products
Labeling Claims:
Kosher, Halal, BSE-free, GMO-free, Allergen-free
Online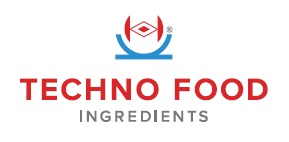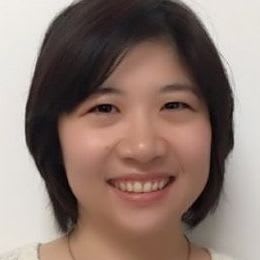 RINA FONG
Customer Service Expert
Marketing
General customer services. I can also provide samples related question/product details.
Online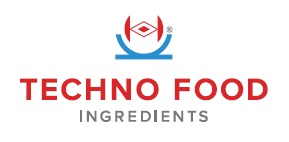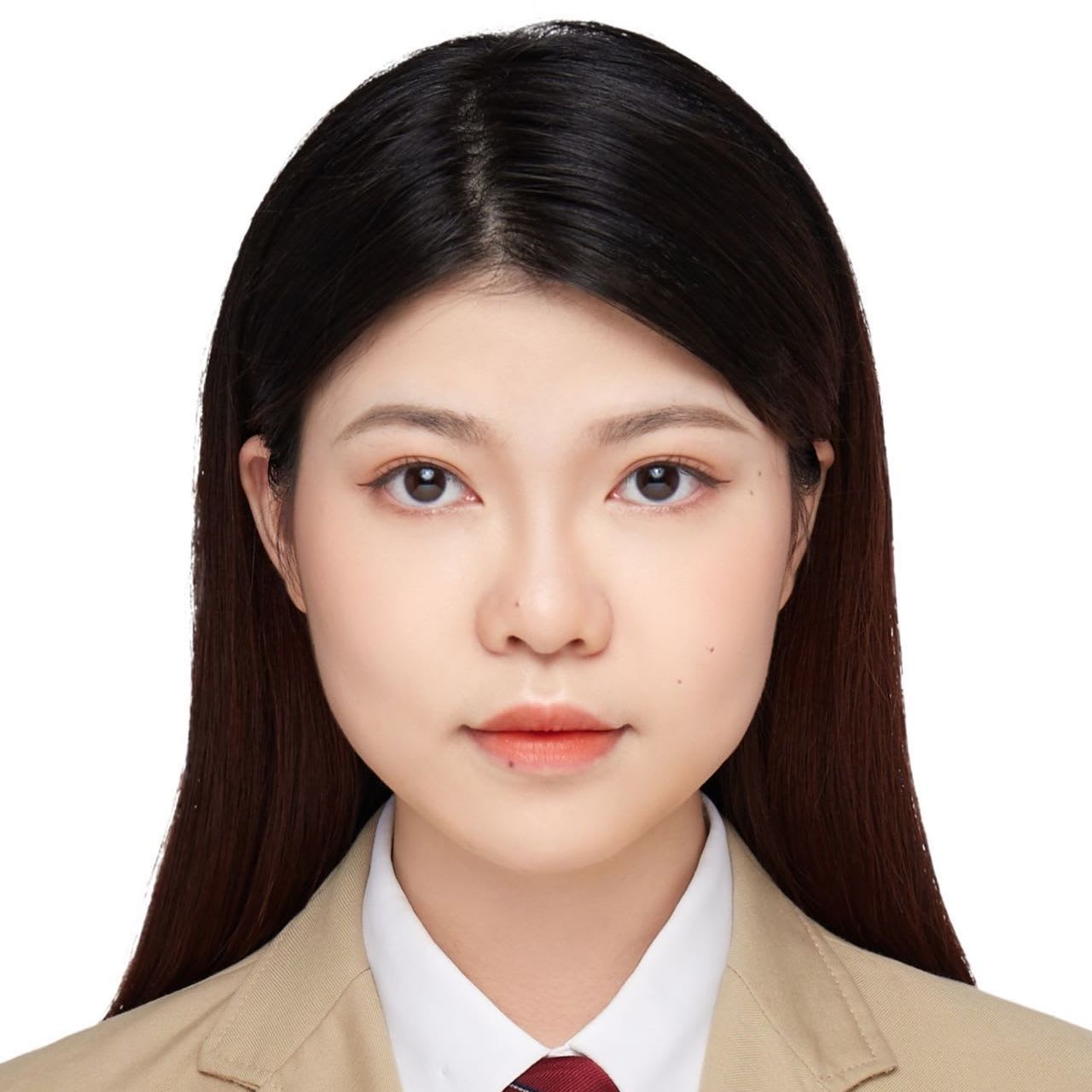 Joey Li
Technical Expert
Technical Sales
Please reach out to me with any questions,l am happy to assist you in finding the right product or learning more about our storefront.