THAI WAH
What next?
Request a sample, download documents, and dive deeper.
Thai Wah is the leader in starch related solutions in Asia. We have been serving customers in over 30 countries. We are driven by our core mission to serve our global customers as we continually seek to create innovation and sustainability from Farm to Shelf. We serve the best of tapioca, mung bean, rice, and other starch and food related products. We innovate solutions for Clean Label, Healthy Solutions, and Functional Solutions.

Soracom Chardwiriyapreecha
Technical services and development manager
THAI WAH's markets on Knowde
See THAI WAH's featured brands
Find something that will suit your needs.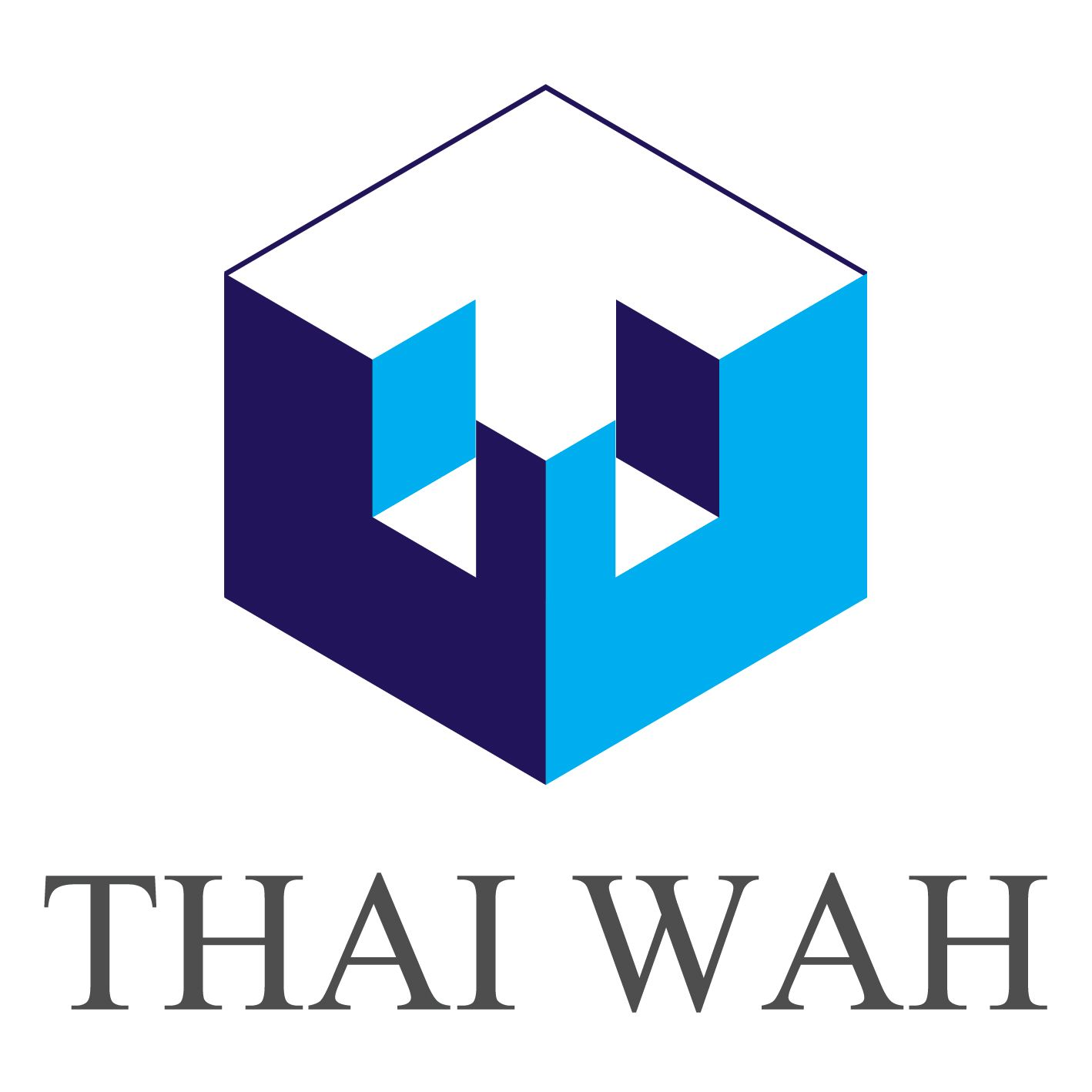 THAI WAH
21/11, 21/13 THAI WAH TOWER 6th FLOOR, SOUTH SATHORN ROAD, TUNGMAHAMEK, SATHORN