AMYROSETM 200GF long grain white glutinous rice based. It can be used with a various kinds of application by providing an excellent performance on texture and freeze-thaw application. In addition, it can be used to improve solid-build, viscosity and emulsify in dressing and sauce application with mild to moderate process. Ingredient solution for rice cake with stickiness and elasticity texture which is suited for children and elderly person who have a choking problem.
Properties
Ingredient Claims
Natural Origin
Biodegradable
Non-GMO
Gluten-free
Non-hazardous
Summary
Reduced Oil Absorption
Light Texture
Crispy Texture
Excellent Stability
Excellent Softness
Excellent Chewiness
Reduced Moisture Loss
Viscosity Enhancement
Increased Creaminess
Improved Emulsification
Improved Whiteness
Increased Freeze Thaw Stability
Moisture Content
max. 13.0
%
AOAC 925.10
pH
5.0 – 7.0
–
pH Meter (10% solution)
Ash Content
max. 0.5
%
AOAC 923.03
Sulfur Dioxide Content
max. 10
ppm
Rankine Volumetric Method
Viscosity
min. 600
BU
Brabender viscometer
Total plate count
max. 100,00
C.F.U./g
AOAC 990.12
Yeast & Mold
max. 100
C.F.U./g
AOAC 997.02
Technical product information
Product Highlights
Improve the Texture Quality : Enhance the product's texture with chewiness and stickiness and moist.
Increase the Stability and Freeze thaw: Improve product quality on freeze thaw stability
Provide Viscosity Properties: Create viscosity, thickening and creaminess with mouthfeel enhancement.
Gluten free: Replace wheat flour/gluten to make gluten free products
Recommended Uses & Known Applications
Bakery
Improve the shine on grazes and crusts.
Reduce moisture loss and improve the desirable softness.
Sauce
Viscosity enhancement.
Increase creaminess and mouthfeel.
Meat
Improve the function of emulsification in process.
Consistent quality with freezethaw condition.
Snack
Provide light and crispy in texture and dissolve easily in mouth.
Improve the whiteness your products.
Batter
Reduce the oil absorption.
Excellent with light crispiness texture.
Dairy
Control stability of product forming.
Challenge on fat replacer in recipe.
Storage and Handling
Precautions for Safe Handling
Safety information: Avoid dusting conditions
Protection against fire: Keep away from sources of ignition – No smoking
Dust explosion: Possible
Conditions for Safe Storage, Including any Incompatibilities
Technical protective measures: Keep container tightly closed and dry, protected against extreme weather conditions
Storage class : None
Storage condition : Store with local/regional/national/international regulations and store in a well-ventilated place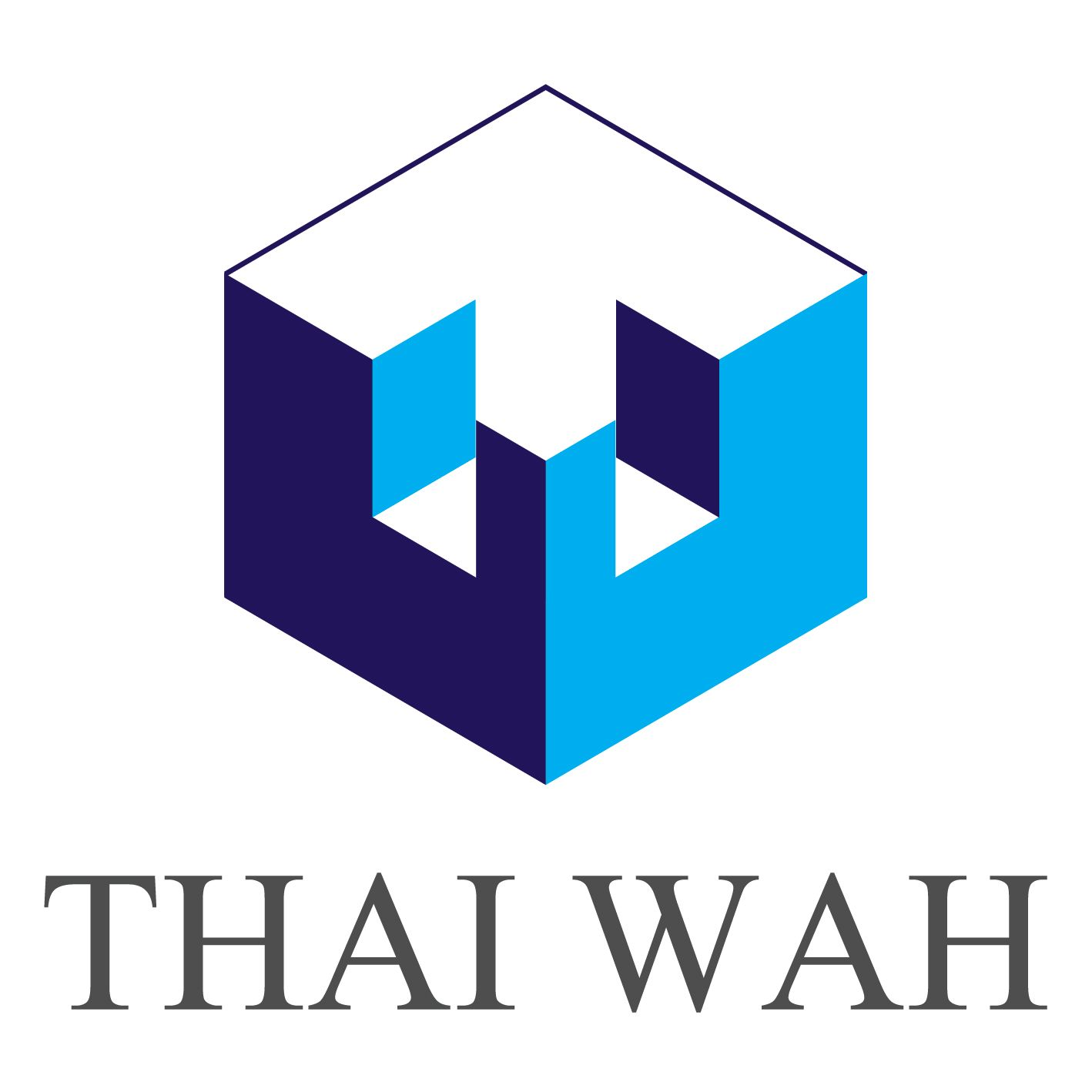 AMYROSE™ 200GF