AMYROSETM 738RF long grain white rice based. It can be used as a gluten-free alternative to wheat flour. Our experts are happy to share gluten-free recipes delivers on texture, taste and with a strong nutritional profiles. With outstanding in elasticity, you can create excellent texture for your noodle profile. We offer our ingredients with outstanding performance with a various kinds of application.
Properties
Ingredient Claims
Natural Origin
Biodegradable
Non-GMO
Gluten-free
Non-hazardous
Moisture Content
max. 13
%
AOAC 925.10
Ash Content
max. 0.5
%
AOAC 923.03
Sulfur Dioxde Content
max. 10
ppm
Rankine Volumetric Method
Viscosity (Brabender viscometer)
min. 400
bu.
–
Total Plate Count
max. 100
CFU/g
AOAC 990.12
Yeasts and Molds Count
max. 100
CFU/g
AOAC 997.02
Escherichia Coli
Absent
AOAC 991.14
–
Technical product information
Recommended Uses & Known Applications
Bakery
• Controlling with moisture retention
• Soft and shelf stability

Snack
•Crispiness or crunchiness texture
•Adhesive properties of coating

Batter
• Crispiness sensation
• Reducing oil absorption

Sauce
• Thickening and creaminess sauce

Noodle
• Elastic texture and surface smoothness.
Storage and Handling
Precautions for Safe Handling
Safety information: Avoid dusting conditions
Protection against fire: Keep away from sources of ignition – No smoking
Dust explosion: Possible
Conditions for Safe Storage, Including any Incompatibilities
Technical protective measures: Keep container tightly closed and dry, protected against extreme weather conditions
Storage class : None
Storage condition : Store with local/regional/national/international regulations and store in a well-ventilated place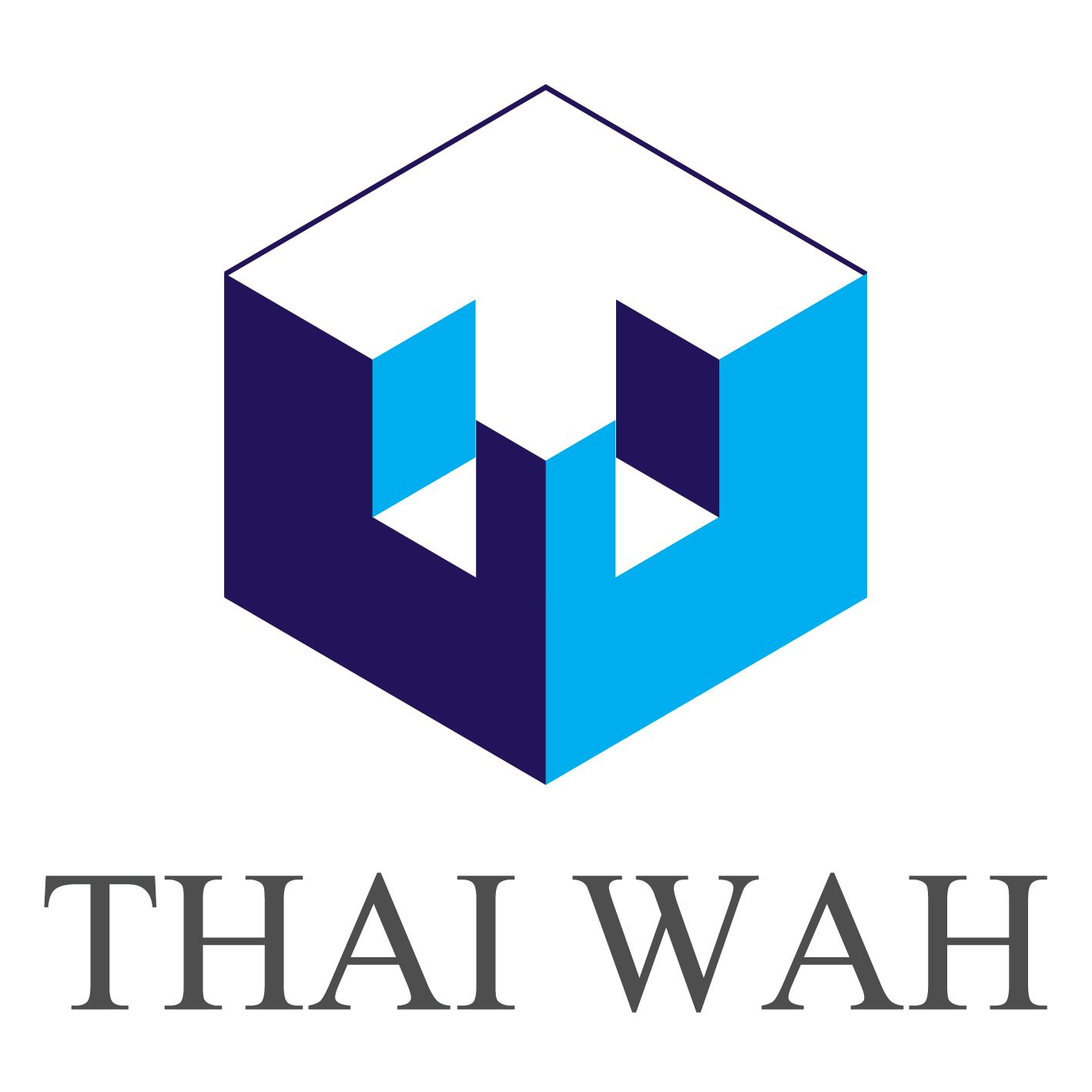 AMYROSE™ 738RF