CASSBAKE™ 101 is a premium quality gluten-free product. It is easy to use in recipes in place of traditional grain-based flour or gluten-free flour blend especially in baking products.
Properties
Ingredient Claims
Natural Origin
Gluten-free
Summary
Soft Texture
Moisture Retention
Improves Texture
Improves Stability
Reduced Water Migration
Use Level
2.5-5% (Wafer and biscuit)
Physico-Chemical Properties
Ash Content
max. 3
%
AOAC 923.03
Moisture Content
max. 13
%
AOAC 925.10
Total Dietery Fiber
max. 10
%
AOAC 985.29
Cyanide
max. 10
ppm
In House Method OR-082-TM
Starch Content
min. 70
%
Polarimetric Method
Sulfur Dioxide
max. 10
–
Rankine Volumetric Method
pH (10% Soluthion)
4.0-7.0
–
–
Technical product information
Product Highlights
Improve The Texture and Stability: Create the desirable texture of your product.
Health Benefits: Replace fat and add fiber
Gluten-free Bake Good: Provide good structure, creating gluten-free baked goods with all the appeal of those containing gluten
Moisture Retention: Have the capacity to retain water and avoid its migration
Recommended Uses & Known Applications
Wafer and biscuit: CASSBAKE™ 101 (2.5-5%) is improving the structure of wafer and give more crunchy.
Baked goods: CASSBAKE™ 101 is a good choice for the gluten-free baking bakery.
Brownie: Provide soft texture and reduce water migration.
CASSBAKE™ 101 can be used perfectly as the stand-alone in most recipes such as butter cake, waffles, naan bread, pancakes, etc.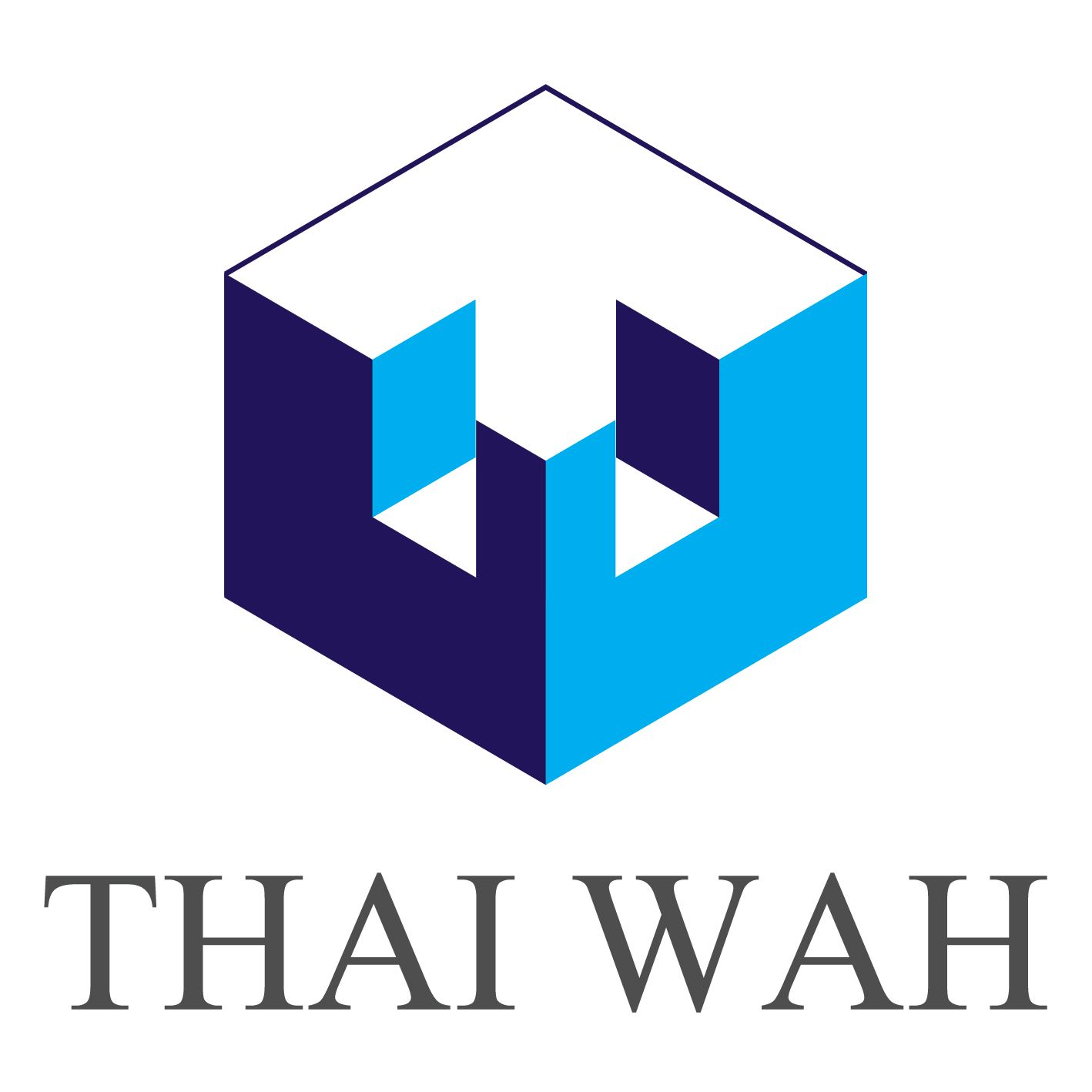 CASSBAKE™ 101