CASSBAKE™ 31 is Modified tapioca starch, suitable for the products that need crumb and open structure. It helps enhance water releasing during cooking process.
Properties
Ingredient Claims
Natural Origin
Biodegradable
Non-hazardous
Summary
Texturizing
Moisture Retention
Stabilizing
Excellent Texture
Uniform Expansion
Reduced water migration
Enhanced Water Binding
Self Expansion
Improved Softness
Open Structure
Physico-Chemical Properties
Ash Content
max. 0.5
%
AOAC 923.03
Moisture Content
10.0-14.0
%
AOAC 925.10
pH (10% Soluthion)
4.5-7.0
–
–
Sulfur Dioxide
max. 10
%
Rankine Volumetric Method
Viscosity, BU
min. 600
–
Brabender Viscometer
Yeast and Mold
max. 100
CFU/g
AOAC 997.02
Total Plate Count
max. 10000
CFU/g
AOAC 990.12
Technical product information
Product Highlights
Enhance The Moisture Retention: Optimize the moisture of your product during baking and storage
Improve The Texture and Stability: Create the desirable texture of your product. Provide an open structure and improve dough strength
Improve Softness: Provide soft gentle texture
Self-expansion : Provide high expansion for bakery products
Recommended Uses & Known Applications
Muffin: Create batter viscosity and provides the excellent texture.
Doughnut: Improve dough strength and uniform expansion.
White bread: Enhance water binding ability of your product and provides soft texture.
Brownie: Provide soft texture and reduces water migration.
Storage and Handling
Precautions for Safe Handling
Safety information: Avoid dusting conditions
Protection against fire: Keep away from sources of ignition – No smoking
Dust explosion: Possible
Conditions for Safe Storage, Including any Incompatibilities
Technical protective measures: Keep container tightly closed and dry, protected against extreme weather conditions
Storage class : None
Storage condition : Store the product in a cool dry place and well-closed bags. Do not store or ship together with odorous or toxic substance free from insects and rodents.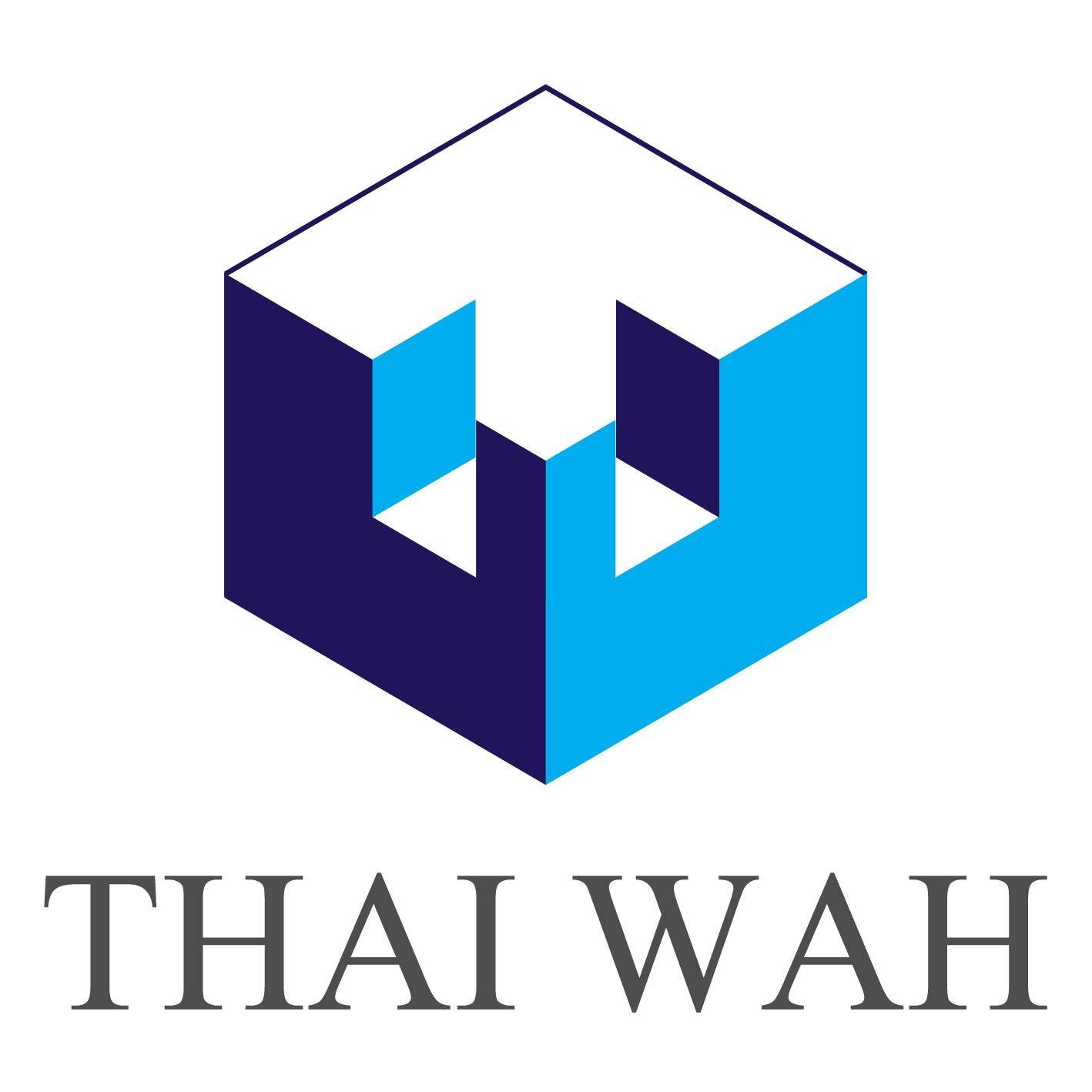 CASSBAKE™ 31