CASSFLO™ 400 is Modified tapioca starch, suitable for the products that need excellent stability during food processing and helps create your desirable texture of the product.
Properties
Ingredient Claims
Natural Origin
Biodegradable
Non-hazardous
Summary
Stabilization
Thickening
Enhanced Shelf Life
Free Thaw Stability
Process Tolerance
Enhanced Creaminess
Physico-Chemical Properties
Ash Content
max. 0.5
%
AOAC 923.03
Moisture Content
10.0-14.0
%
AOAC 925.10
Viscosity, BU
500-900
–
Brabender Viscometer
Sulfur Dioxide
max. 10
%
Rankine Volumetric Method
pH (10% Soluthion)
5.0-8.0
–
–
Total Plate Count
max. 10000
CFU/g
AOAC 990.12
Yeast and Mold
max. 100
CFU/g
AOAC 997.02
Technical product information
Product Highlights
Improve Cooking Stability: Improve cooking stability under heat, acidic and high shear condition.
Thickener: Increase the viscosity of the product without substantially changing
Freeze-thaw Stability: The frozen product can excellent retain shape and texture without fluid loss after defrosting
Decrease Syneresis During Storage: Enhance shelf life of your product in normal storage condition
Recommended Uses & Known Applications
Dressing: CASSFLO™ 400 functions as thickener and create mouth feel.
Storage and Handling
Precautions for Safe Handling
Safety information: Avoid dusting conditions
Protection against fire: Keep away from sources of ignition – No smoking
Dust explosion: Possible
Conditions for Safe Storage, Including any Incompatibilities
Technical protective measures: Keep container tightly closed and dry, protected against extreme weather conditions
Storage class : None
Storage condition : Store the product in a cool dry place and well-closed bags. Do not store or ship together with odorous or toxic substance free from insects and rodents.
Other Products within this Brand (4)
Complete your formula with these ingredients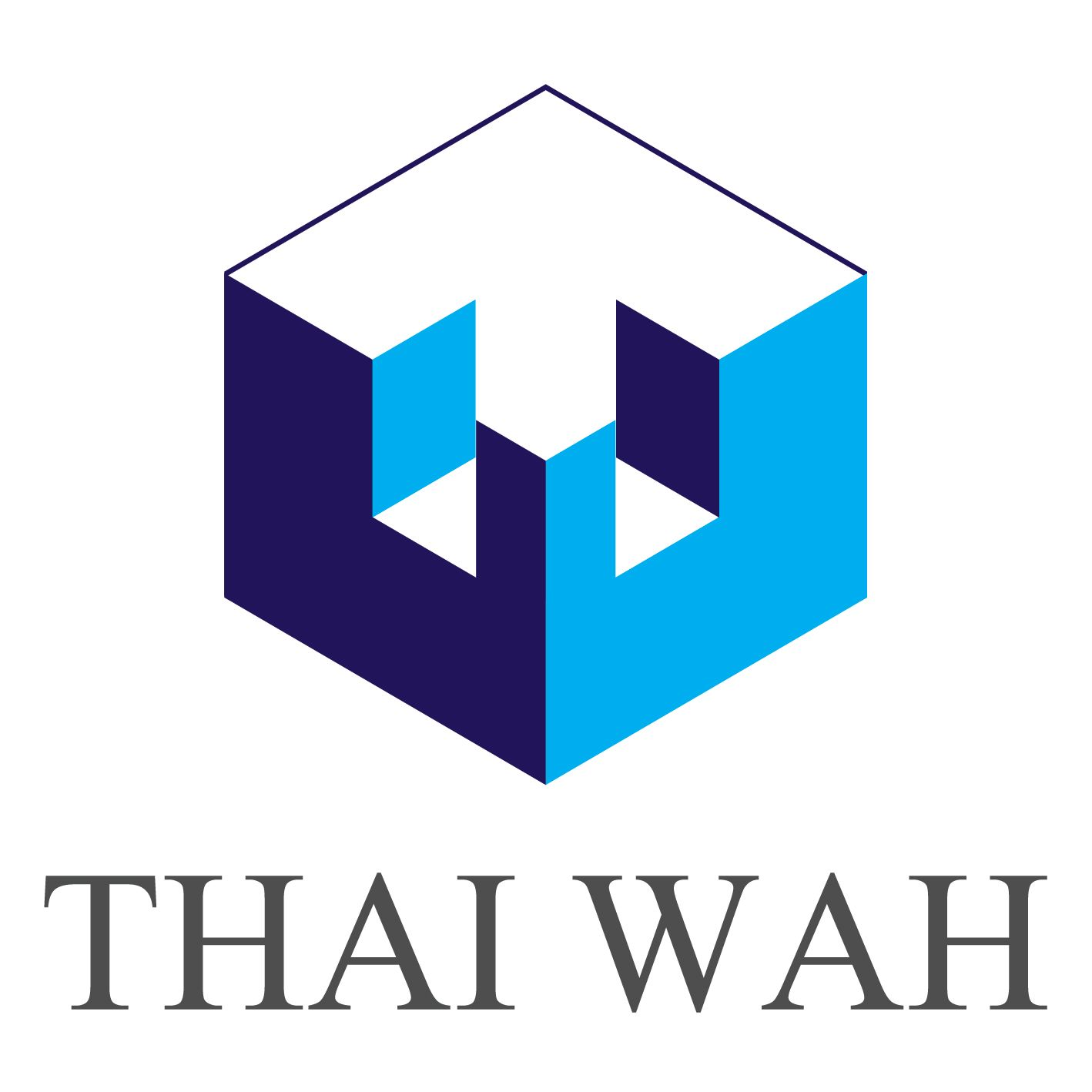 CASSFLO™ 400