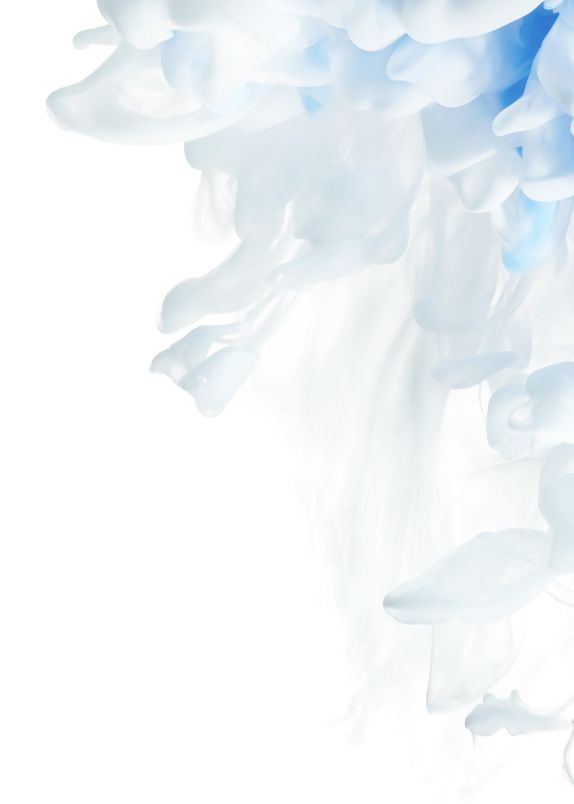 Timeplast is a chemical technology company that specializes in advanced polymerization, hybrid co-polymerization, and orderly depolymerization solutions.
Timeplast comes in three forms; crystals, small and large pellets.
Timeplast can be used as conventional plastic for rigid applications that require injection molding capabilities
Timeplast can even be extruded into very strong and light-weight applications, including expanded pieces to substitute fossil-based Polystyrene foam; aka Styrofoam.
Most Viewed Products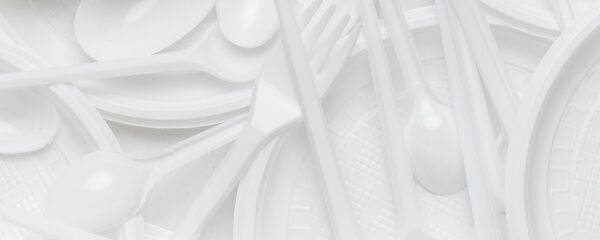 Timeplast
Timeplast Water Soluble Plastic
Processing Methods: Injection Molding, Extrusion, Thermoforming
Labeling Claims: Food Contact Acceptable, Biodegradable, Bio-based
Density: 8000.0 - 8000.0 kg/m³
Timeplast is a specially designed hydro soluble biobased copolymer that features programmable water immunity, stiffness, flowability and balanced mechanical properties for a low molecular weight material. Timeplast complies with FDA requirements in the code of Federal Regulations in 21 CFR 177.1520 for food contact. This product complies with ASTM E1148-02, a water solubility test, the highest environmental standard for any material.
Online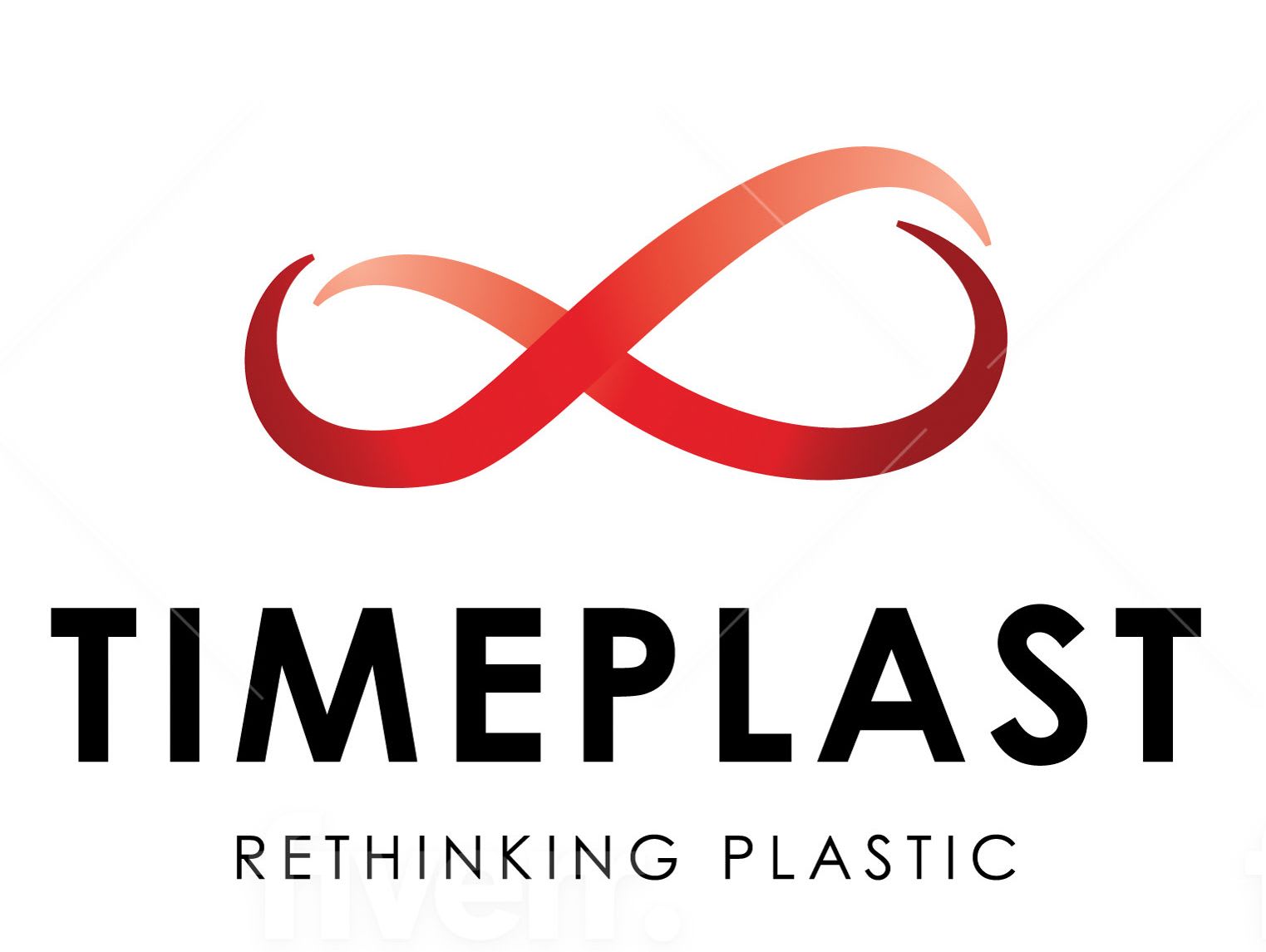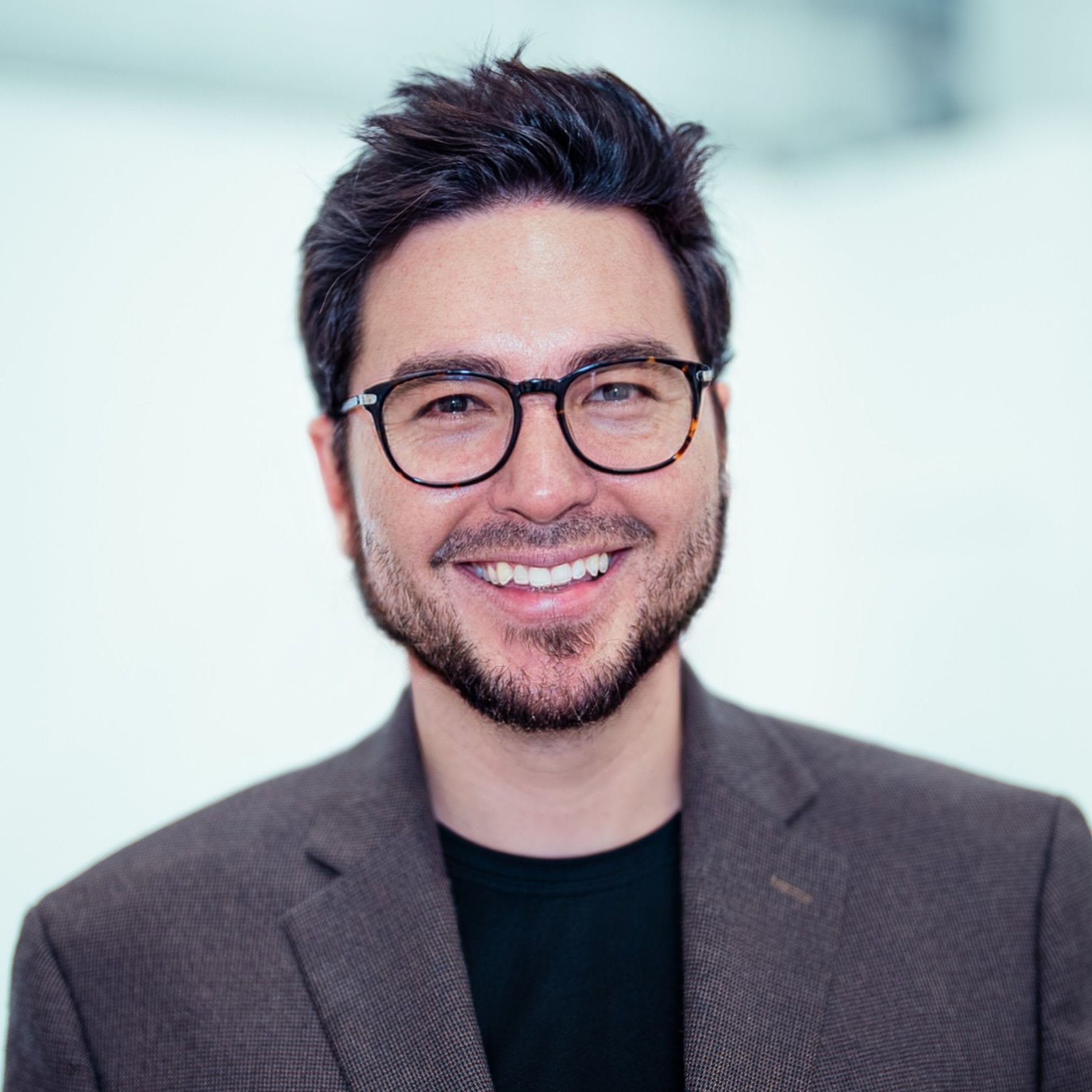 Manuel Rendon
Technical Expert
Manufacturing
As the inventor and founder of Timeplast, I am available to answer any questions you may have.
Online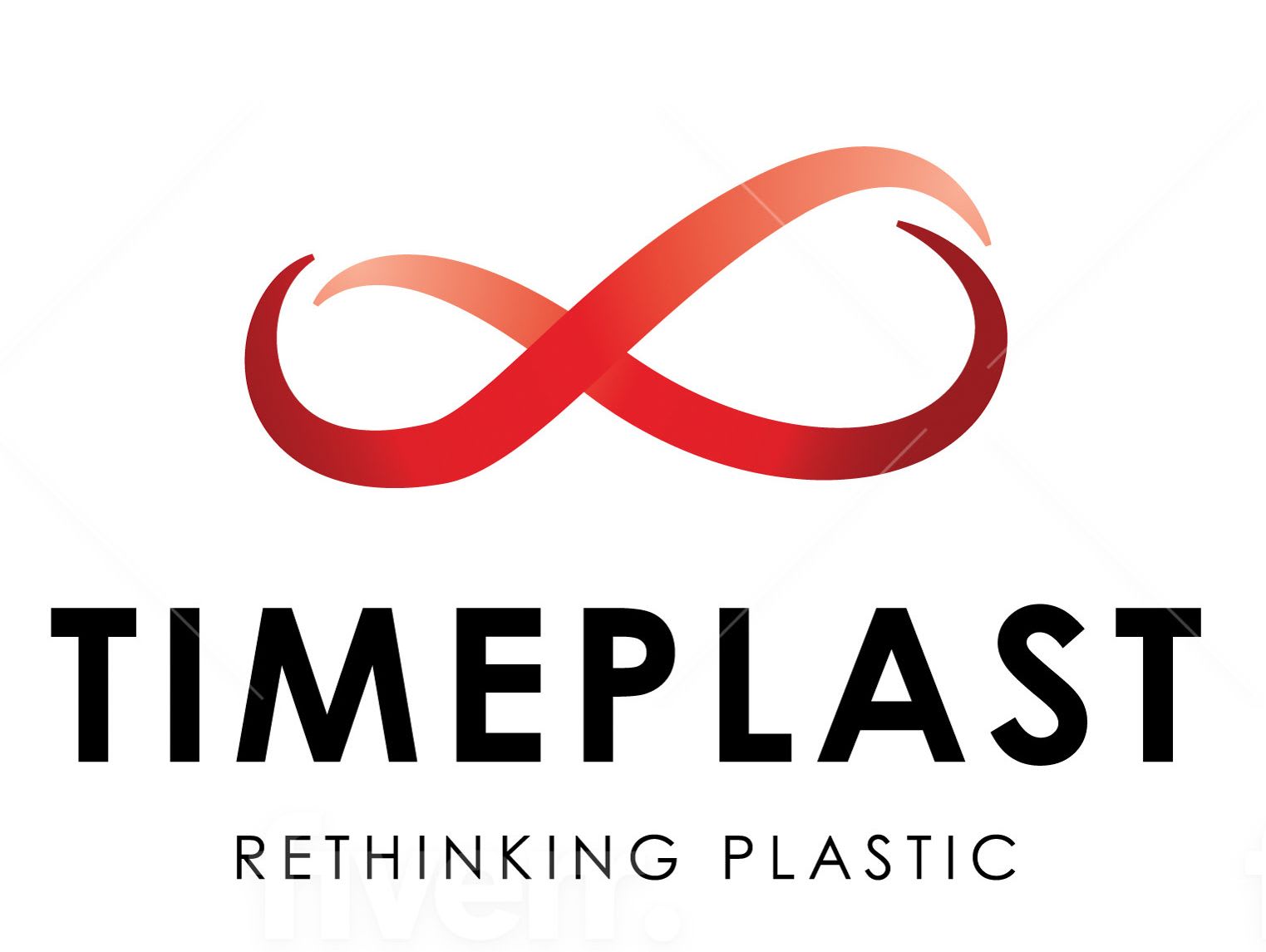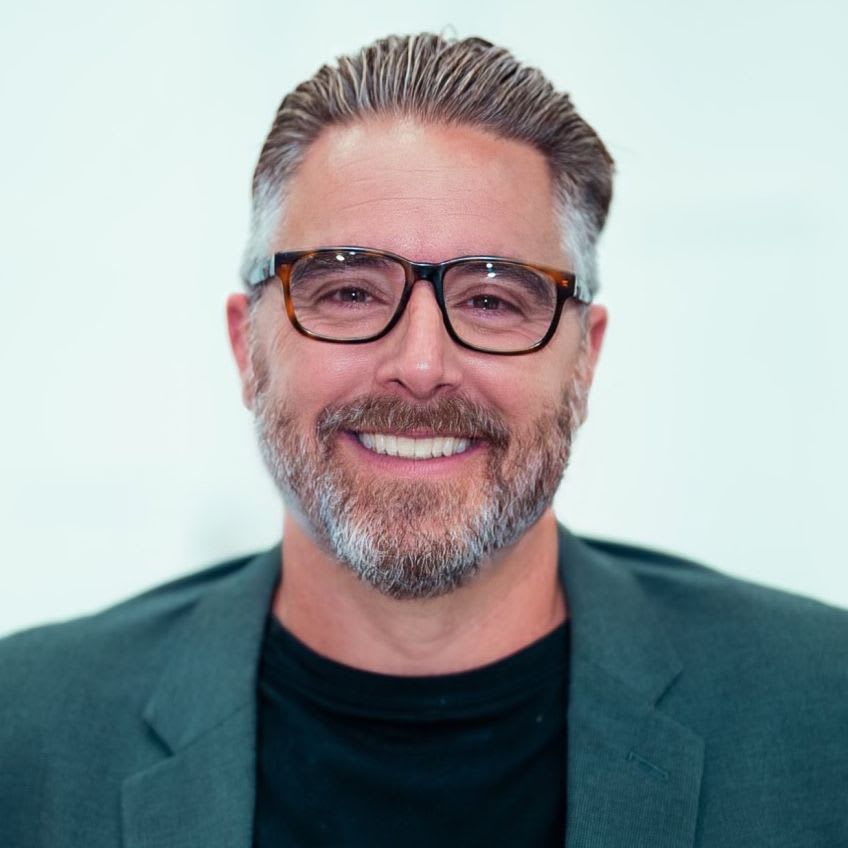 Tony Martinez
Technical Expert
Technical Sales
Leading the commitment to proactively aid companies achieve their sustainability goals through a clearly defined roadmap of improved processes.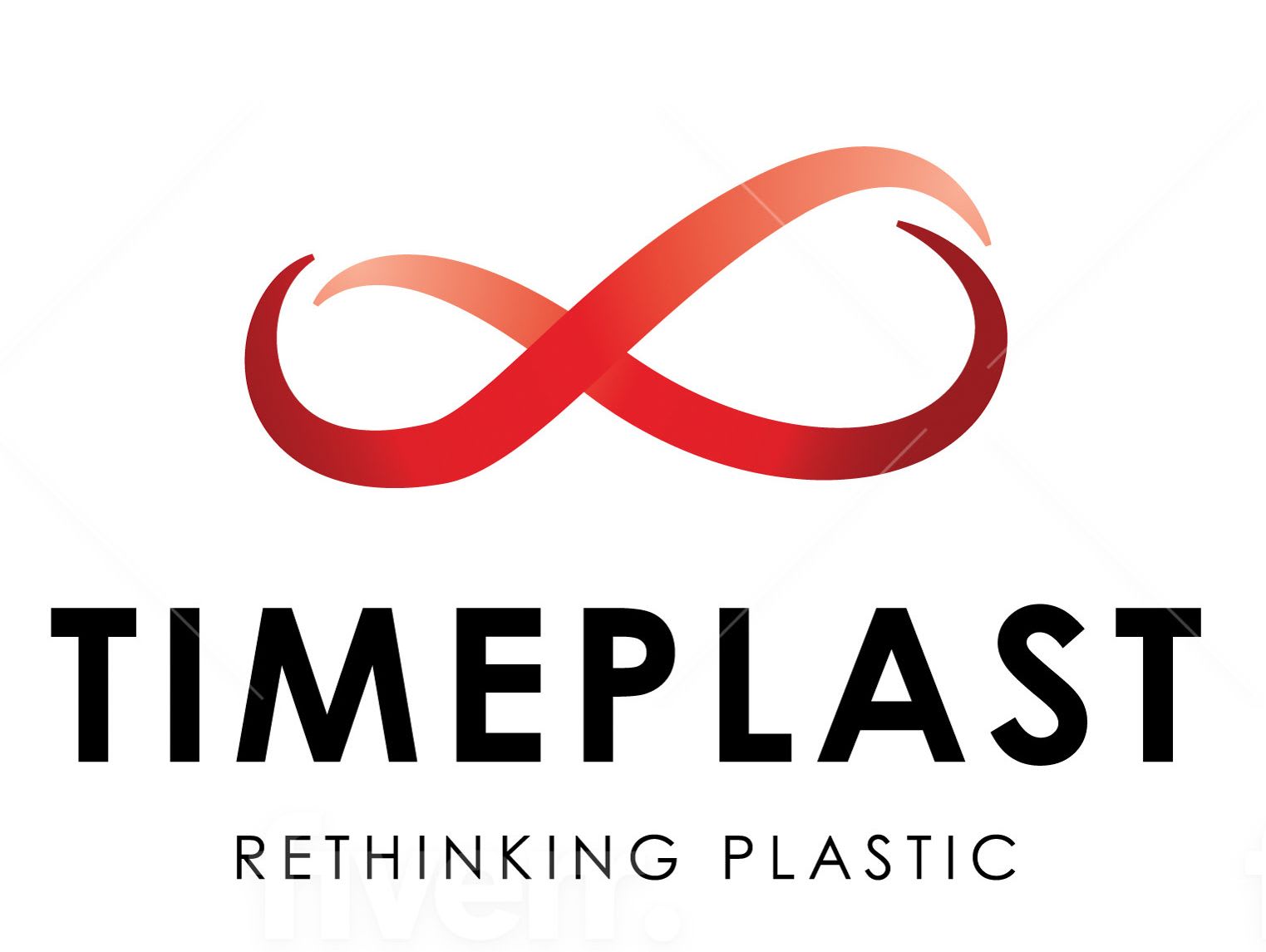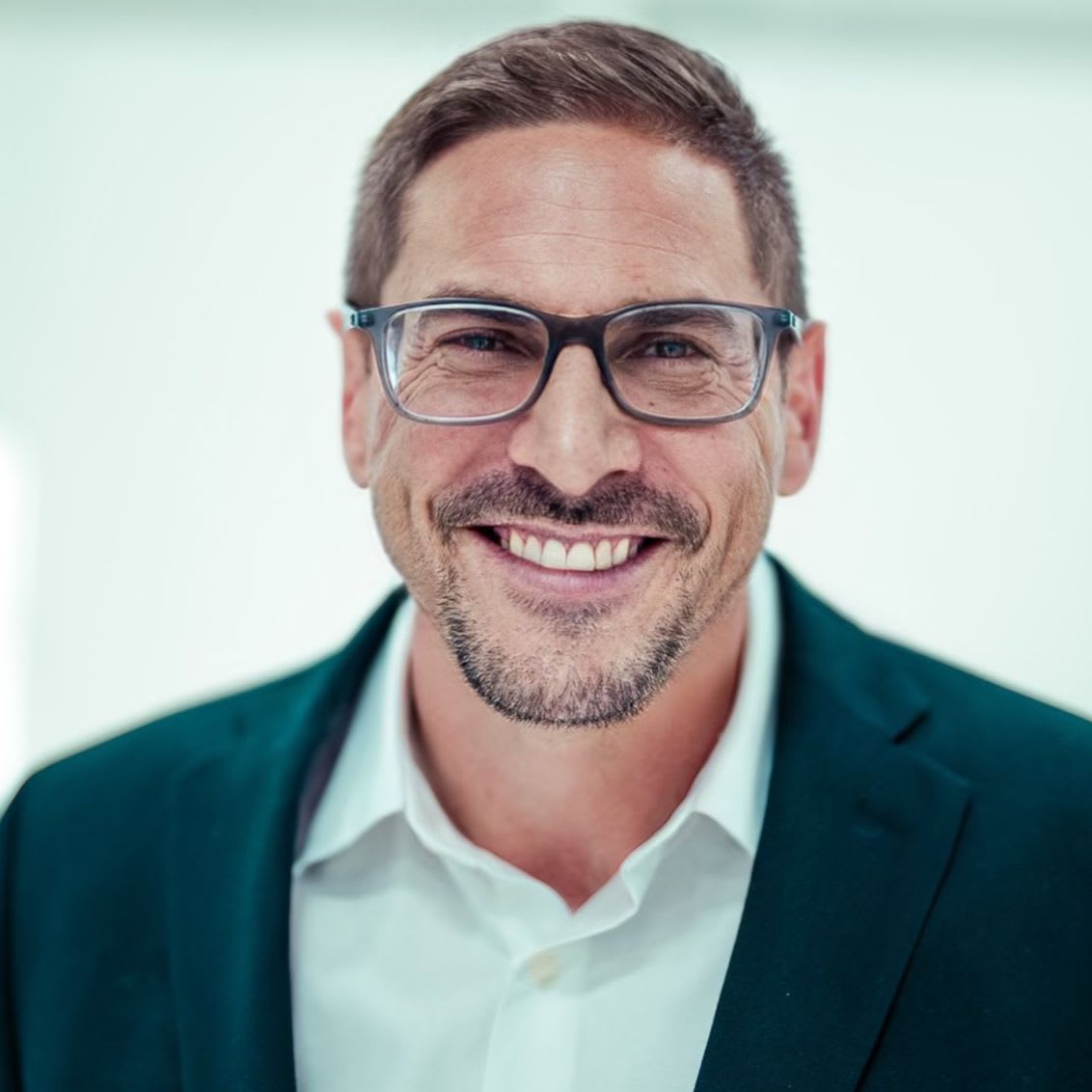 Victor Cardenal Jr
Sales
Please reach out to me with any questions, I am happy to assist you in finding the right product or learning more about our storefront.
Most Viewed Documents
Document Name
Type
Products
Timeplast Water Soluble Plastic Technical Data Sheet
Timeplast Water Soluble Plastic
Products:
Timeplast Water Soluble Plastic
Timeplast Water Soluble Plastic Safety Data Sheet
Timeplast Water Soluble Plastic
Products:
Timeplast Water Soluble Plastic
Timeplast Water Soluble Plastic FDA Certification
Timeplast Water Soluble Plastic
Products:
Timeplast Water Soluble Plastic
Timeplast Water Soluble Plastic Certificate of Analysis
Timeplast Water Soluble Plastic
Products:
Timeplast Water Soluble Plastic