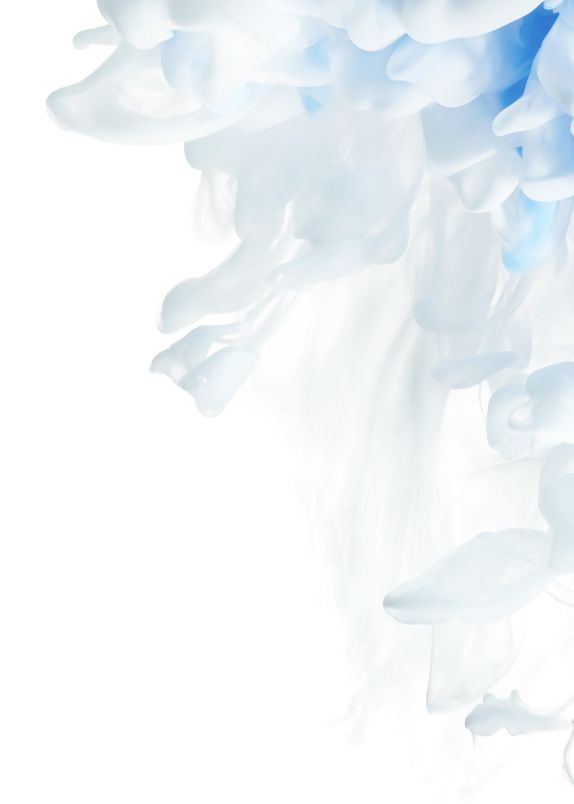 Timeplast is a chemical technology company that specializes in advanced polymerization, hybrid co-polymerization, and orderly depolymerization solutions.
Timeplast comes in three forms; crystals, small and large pellets.
Timeplast can be used as conventional plastic for rigid applications that require injection molding capabilities
Timeplast can even be extruded into very strong and light-weight applications, including expanded pieces to substitute fossil-based Polystyrene foam; aka Styrofoam.
Most Viewed Products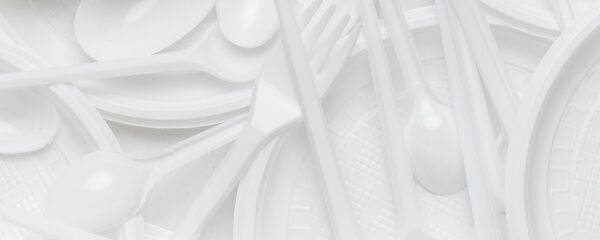 Timeplast
Timeplast Water Soluble Plastic
Processing Methods: Injection Molding, Extrusion, Thermoforming
Labeling Claims: Food Contact Acceptable, Biodegradable, Bio-based
Density: 8000.0 - 8000.0 kg/m³
Timeplast Water Soluble Plastic is a specially designed hydro soluble alcohol-based copolymer that features programmable water immunity, stiffness, flowability and balanced mechanical properties for a low molecular weight material. Timeplast complies with FDA requirements in the code of Federal Regulations in 21 CFR 177.1520 for food contact. This product complies with ASTM E1148-02, a water solubility test, the highest environmental standard for any material.
Most Viewed Documents
Document Name
Type
Products
Timeplast Water Soluble Plastic Technical Data Sheet
Timeplast Water Soluble Plastic
Products:
Timeplast Water Soluble Plastic
Timeplast Water Soluble Plastic Safety Data Sheet
Timeplast Water Soluble Plastic
Products:
Timeplast Water Soluble Plastic
Timeplast Water Soluble Plastic Certificate of Analysis
Timeplast Water Soluble Plastic
Products:
Timeplast Water Soluble Plastic
Timeplast Water Soluble Plastic FDA Certification
Timeplast Water Soluble Plastic
Products:
Timeplast Water Soluble Plastic