Message Our Experts
We can guide you to the best product for your application and answer any questions.
Online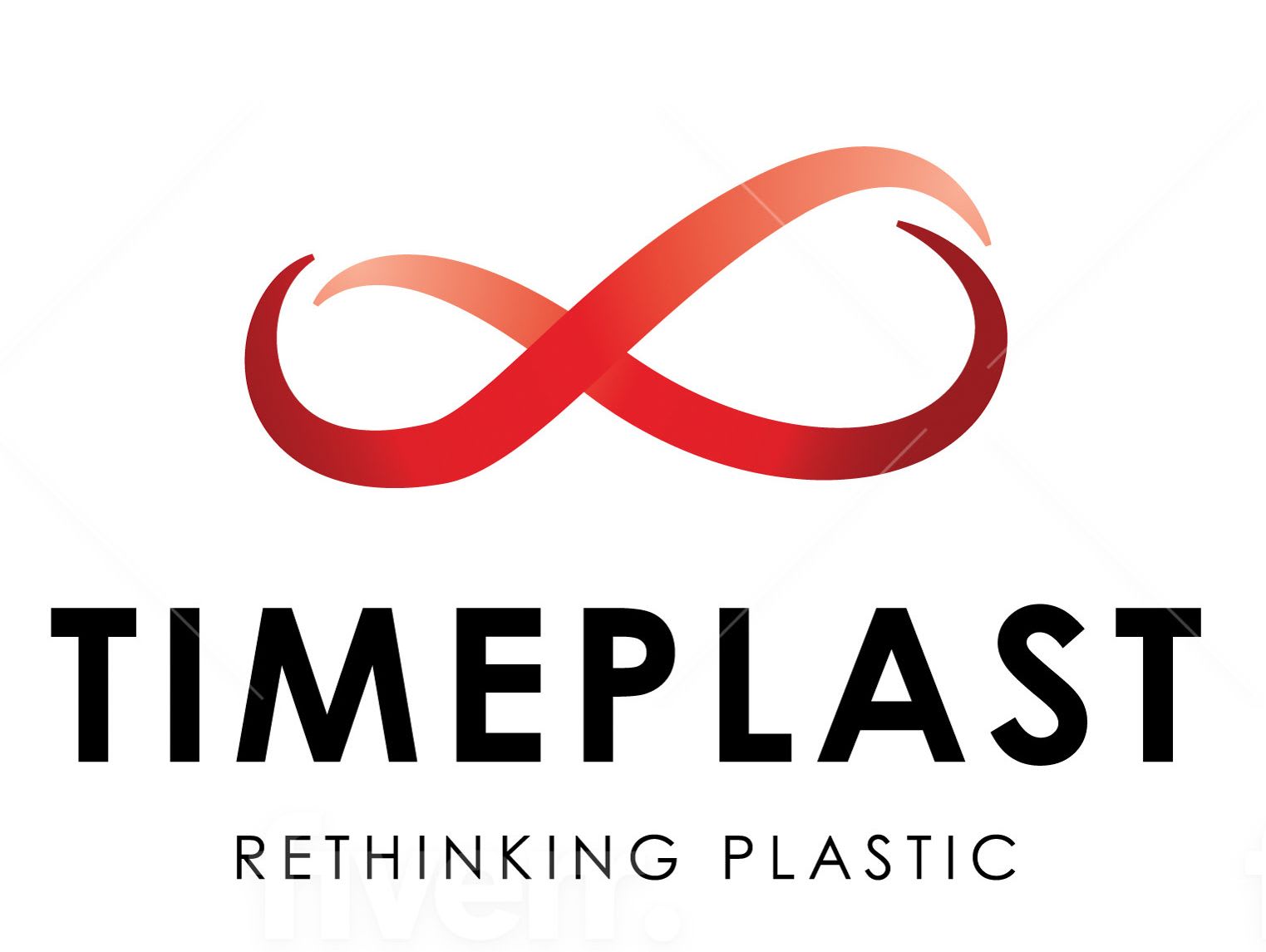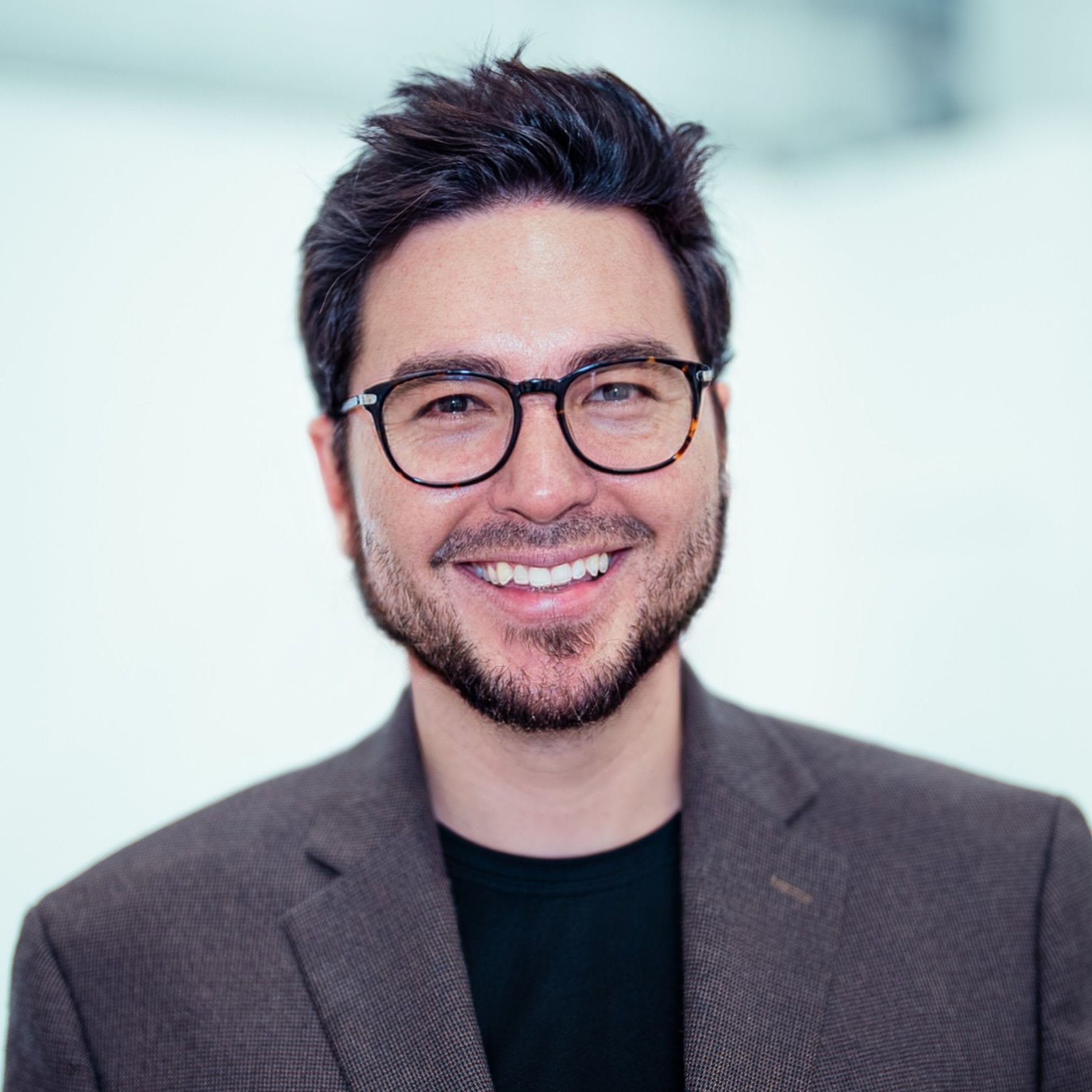 Manuel Rendon
Technical Expert
Manufacturing
As the inventor and founder of Timeplast, I am available to answer any questions you may have.
Online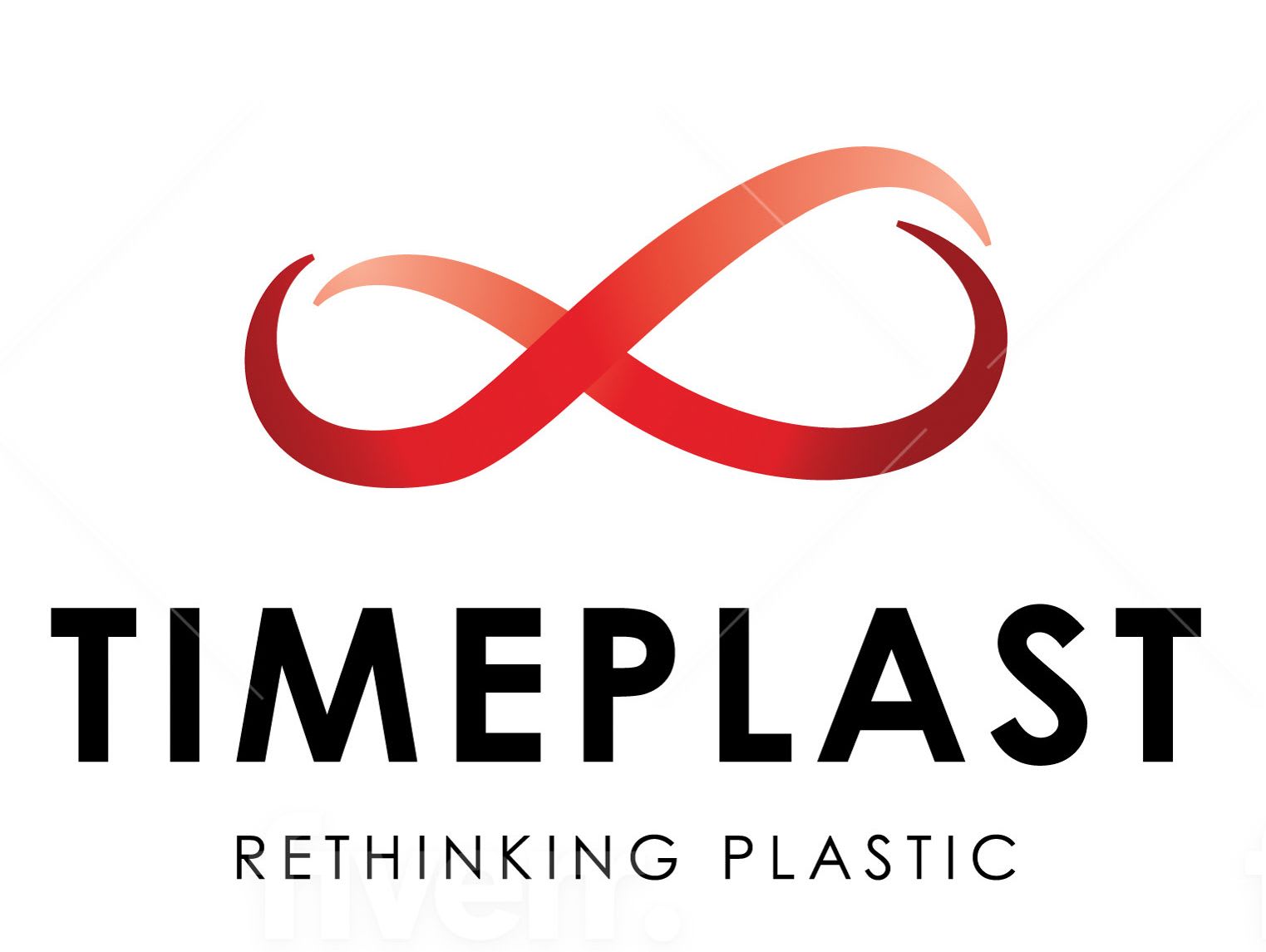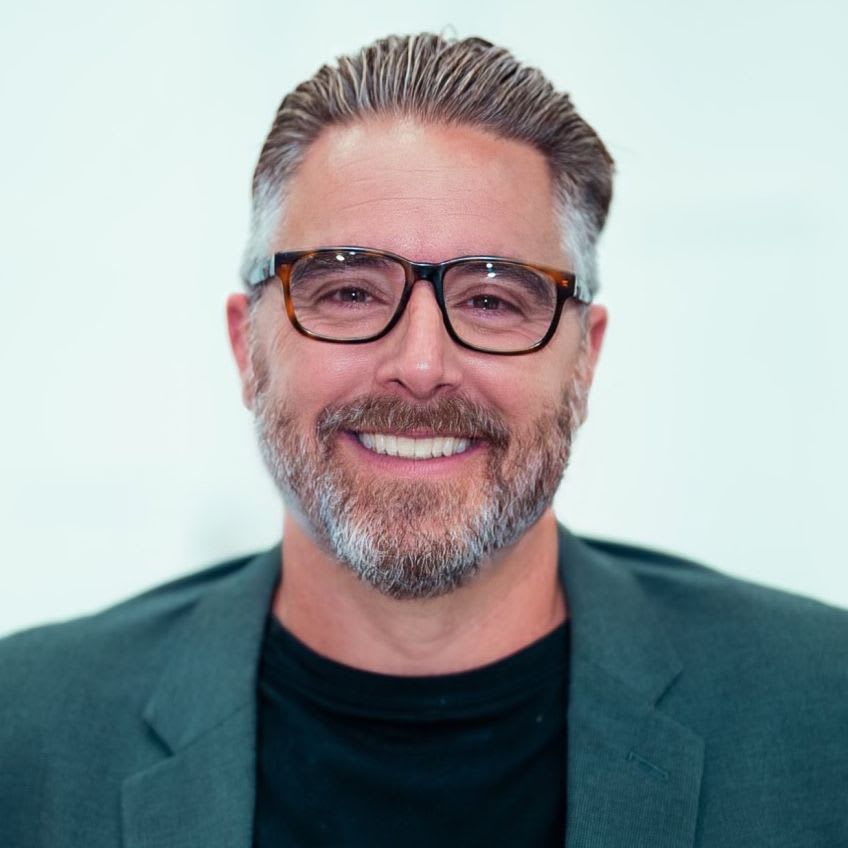 Tony Martinez
Technical Expert
Technical Sales
Leading the commitment to proactively aid companies achieve their sustainability goals through a clearly defined roadmap of improved processes.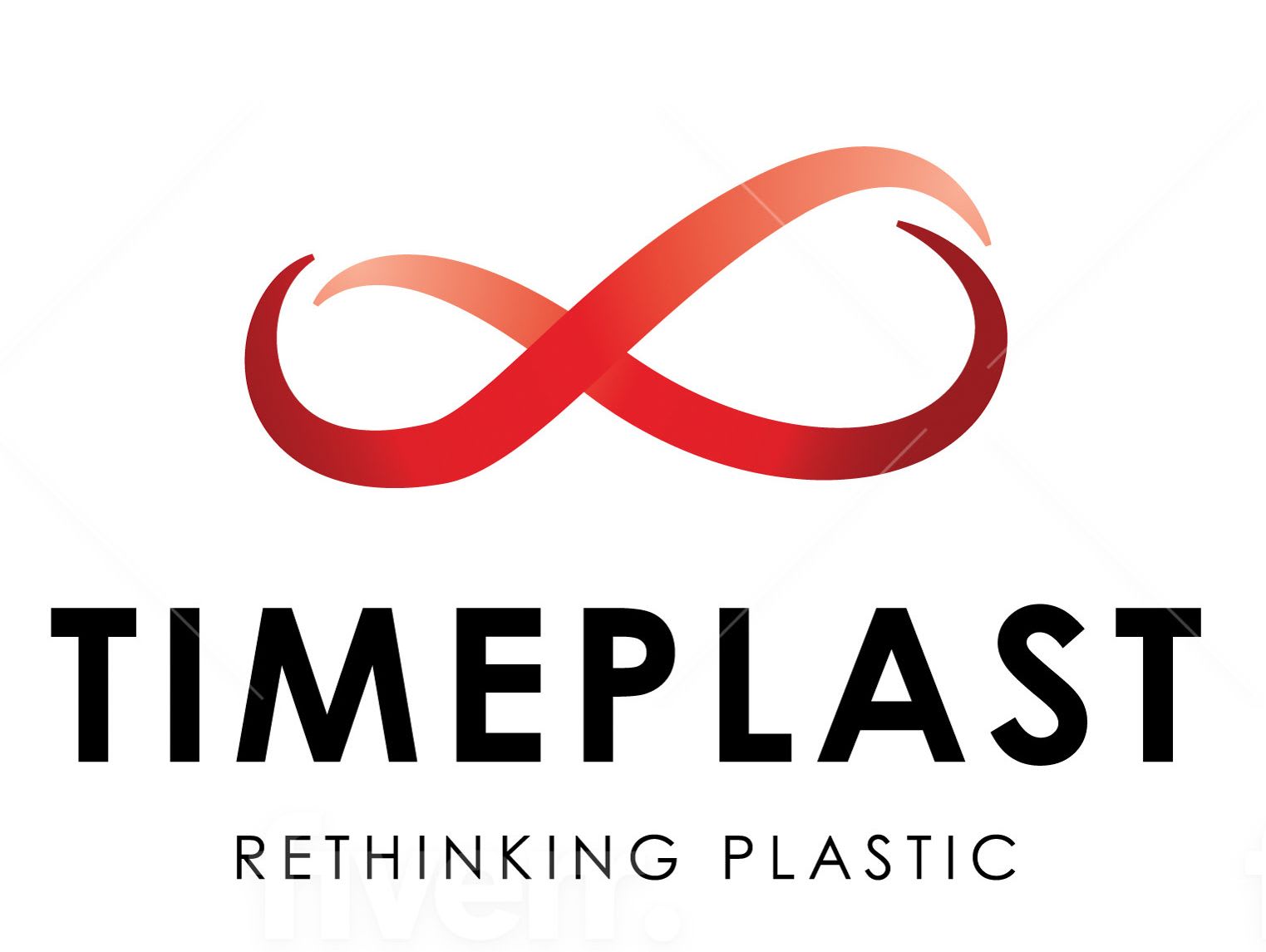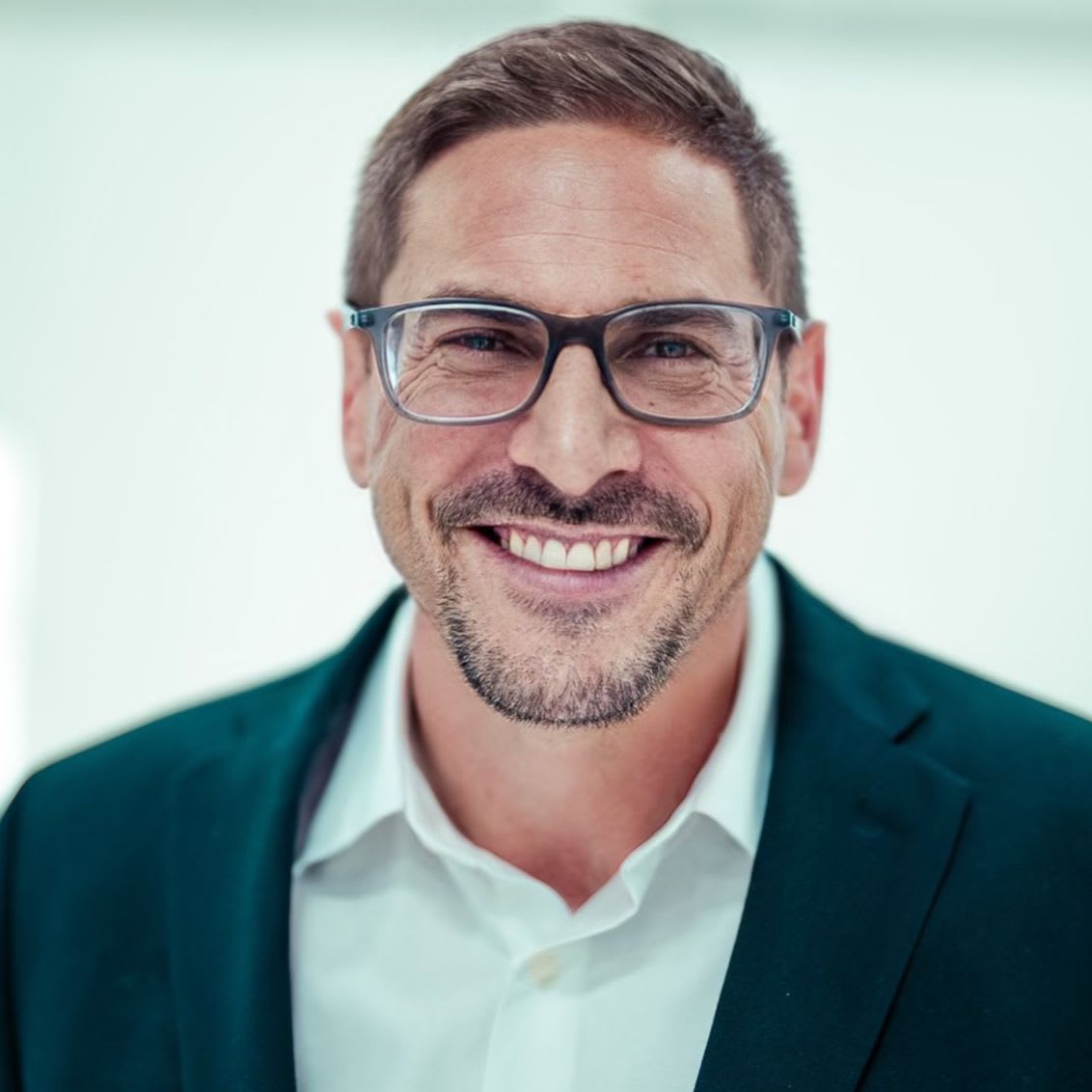 Victor Cardenal Jr
Sales
Please reach out to me with any questions, I am happy to assist you in finding the right product or learning more about our storefront.