Matching Product Categories
Plastics
1
product found on Timeplast
.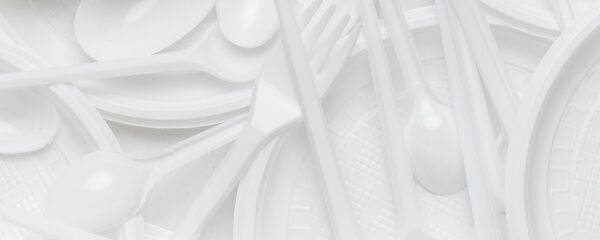 Timeplast
Timeplast Water Soluble Plastic
Processing Methods: Injection Molding, Extrusion, Thermoforming
Labeling Claims: Food Contact Acceptable, Biodegradable, Bio-based
Density: 8000.0 - 8000.0 kg/m³
Timeplast Water Soluble Plastic is a specially designed hydro soluble alcohol-based copolymer that features programmable water immunity, stiffness, flowability and balanced mechanical properties for a low molecular weight material. Timeplast complies with FDA requirements in the code of Federal Regulations in 21 CFR 177.1520 for food contact. This product complies with ASTM E1148-02, a water solubility test, the highest environmental standard for any material.