Most Viewed Products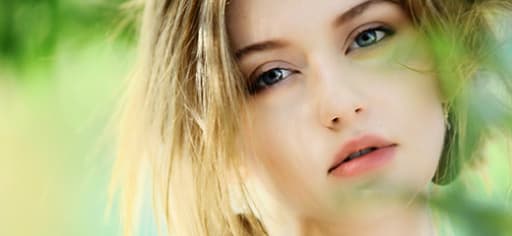 Vantage Personal Care™
Active Performance Argan Milk
Brand: Active Performance
Applications: Other Beauty & Care, Skin Care, Bath & Shower
Product Families: Conditioners & Emollients, Sensory Modifiers
Chemical Family: Phospholipids
End Uses: Moisturizers, Face Creams & Lotions, Body Creams & Lotions
Active Performance Argan Milk is a natural, innovative nourishing milk, powered by Vantage's micro-droplet technology. Made using a unique ultrasonic cavitation method, this milk features tiny micro-droplets of pure, organic, virgin argan oil and a plant-based phospholipid.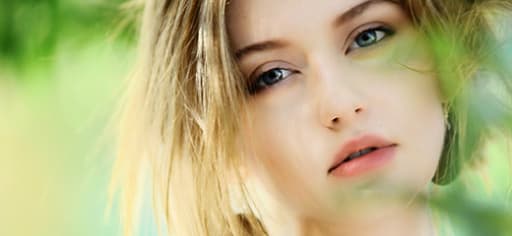 Vantage Personal Care™
Active Performance Bio-Shield
Brand: Active Performance
Applications: Color Cosmetics, Other Beauty & Care, Skin Care
Product Families: Skin Actives, Conditioners & Emollients, Other Functional Additives
Chemical Family: Phospholipids
End Uses: Corn & Callus Treatment, BB Creams, Moisturizers
Active Performance Bio-Shield is a multitasking milk that helps prevent visible signs of aging. It is designed to deliver deep long-lasting hydration, improve the skin's barrier function, and offer conditioning and emollient properties. This bioactive milk supports natural collagen and elastin production, and combats against the effects of harsh environmental elements for smoother, softer, more radiant skin.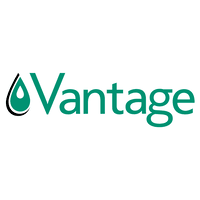 Most Viewed Documents
Document Name
Type
Products
Learn More
Argan Milk Technical Data Sheet
Active Performance Argan Milk
Products:
Active Performance Argan Milk
Active Performance Bio Shield Technical Data Sheet
Active Performance Bio-Shield
Products:
Active Performance Bio-Shield