Desert Milk
Search:
All Vantage Personal Care™
1 products found on Vantage Personal Care™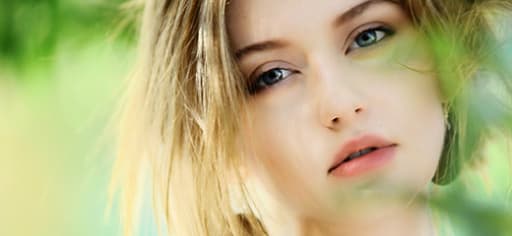 Vantage Personal Care™
Desert Milk™
Brand: Desert Milk
Product Families: Color Cosmetics, Hair Care, Other Beauty & Care
Chemical Family: Essential Oils, Phospholipids
End Uses: Foundation, Face Creams & Lotions, Body Creams & Lotions
Desert Milk™ is a stable, low viscosity, oil-in-water emulsion prepared with a unique ultrasonic cavitation process in combination with a plant-based, biomimetic phospholipid. Desert Milk™ features a group of carefully selected oils and extracts such as the fruit extract and seed oil from the Baobab tree, seed oil from the Kalahari Melon, Desert Whale Jojoba Oil, and Aloe Vera leaf juice. This product promotes hydration, conditioning, softening and smoothing while helping to maintain healthy barrier function with anti-inflammatory and anti-aging properties.