Hotact
Search:
All Vantage Personal Care™
1 products found on Vantage Personal Care™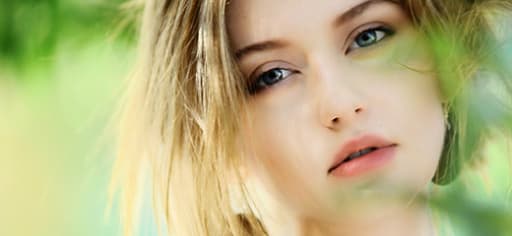 Vantage Personal Care™
Hotact® VBE
Brand: Hotact
Product Families: Bath & Shower, Color Cosmetics, Hair Care
End Uses: Spa Treatments, Shower Gels, Shaving Creams, Gels & Foams
Hotact® VBE is a unique sensory agent that provides a warming effect to the skin. The effect of Hotact® VBE can be felt immediately upon application, building rapidly within the first five minutes and lasting up to two hours. Structurally similar to natural warming agents, it is less irritating than capsaicin or capsicum extract.