Lipoquat
Search:
All Vantage Personal Care™
1 products found on Vantage Personal Care™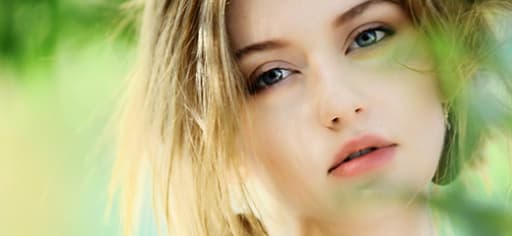 Vantage Personal Care™
Lipoquat™ R
Brand: Lipoquat
Product Families: Sensorial Modifiers, Other Functional Additives, Conditioners & Emollients
End Uses: Body Creams & Lotions, Facial Cleanser, Shower Gels
Lipoquat™ R by Vantage Personal Care™ is comprised of Ricinoleamidopropyl Ethyldimonium Ethosulfate. It is commonly used as Softening Agent, Conditioning Agent and Anti Static Agent for a variety of applications in Bath And Body Care, Nail Care, Skin Care and Hair Care. It is a Vegetal Origin product. It is a Natural Origin and Low toxicity Key benefits in use include: Substantivity, Conditioning, Static reduction and Softening. Typical use levels recommended for Lipoquat™ R: 1-4%.