Most Viewed Products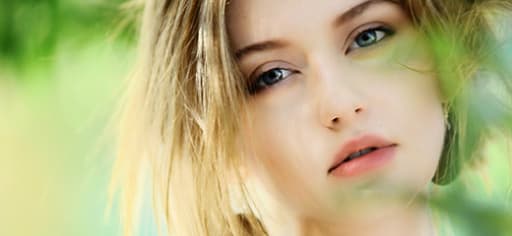 Vantage Personal Care™
Panalane L-14E
Brand: Panalane
Applications: Color Cosmetics, Hair Care, Other Beauty & Care
Product Families: Other Functional Additives, Conditioners & Emollients
End Uses: Corn & Callus Treatment, Acne Treatments, Body Creams & Lotions
Panalane L-14E is hydrogenated polyisobutene and it is a versatile cosmetic emollient ideal for a wide variety of personal care products. It is available in a low and high viscosity grade that are easily blendable (L-14E and H-300E).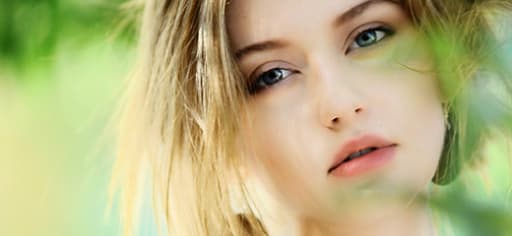 Vantage Personal Care™
Panalane H-300E
Brand: Panalane
Applications: Color Cosmetics, Hair Care, Skin Care
Product Families: Other Functional Additives, Conditioners & Emollients
End Uses: Lip Care Products, Acne Treatments, Body Creams & Lotions
Panalane H-300E is an effective waterproofing agent for sunscreen formulations. It is affordable, easy to use, safe and nonirritating to skin. Panalane™ can be readily emulsified at room temperature.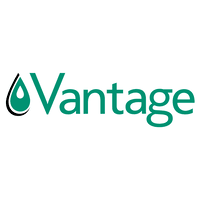 Brand Summary
Identification & Functionality
+
Most Viewed Documents
Document Name
Type
Products
Learn More
Panalane® Technical Data Sheet
Panalane H-300E, Panalane L-14E
Products:
Panalane H-300E, Panalane L-14E