VITAFOREST is a six-year-old company that manufactures dry extracts and powders, borrowing raw from Wild nature. We continuously supply industries related to health, food, cosmetics, and pharmaceutical with genuine natural ingredients. Companys' essentials are Rhodiola Rosea and Chaga Mushroom extracts. Both of them can be supplied in the form of dry powder extract and ground powder.
By choosing VITAFOREST products and services you will experience following:
Focus on your needs
Sustainable products' quality
Technical data complies EU regulation
Trading under EU legislation
The EU stock goods availability
Urgent supply on DDP incoterms (EU)
Third-party EU laboratory testing results
Comply to USP (U.S. Pharmacopeia), European Pharmacopoeia (Ph. Eur.)
Browse Products by Market (3)
Browse Products by Technology (4)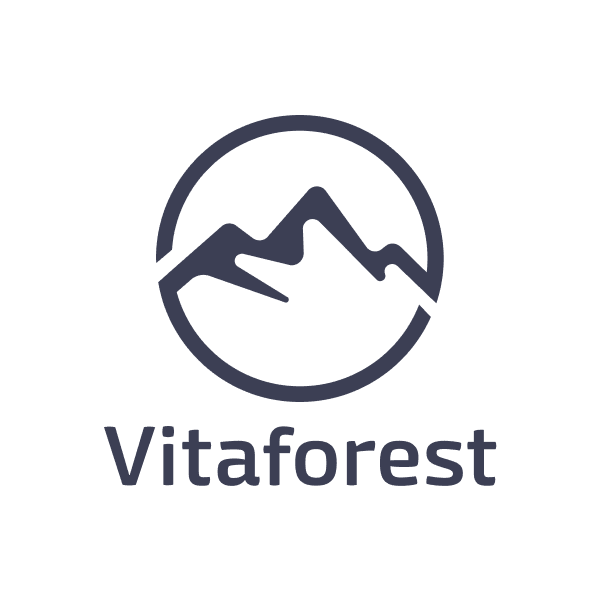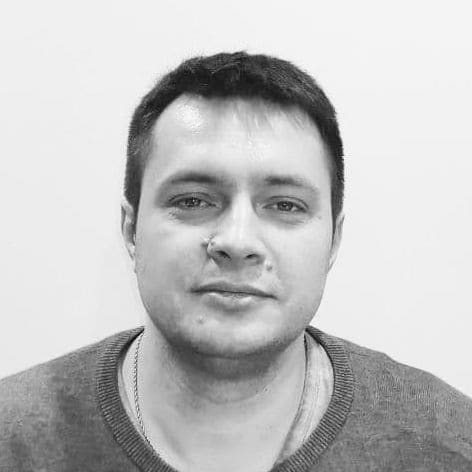 Vasiliy Rumiantsev
Customer Service Expert
Sales
Greetings, My name is Vasiliy. Feel free to contact me to get consultancy in regards to my company and products.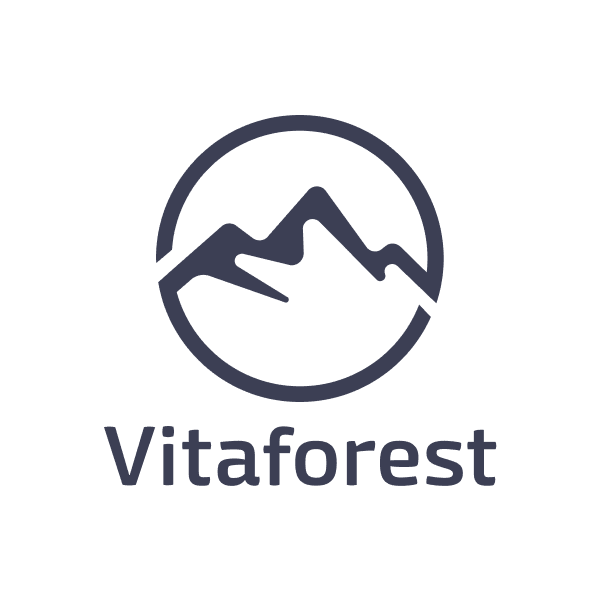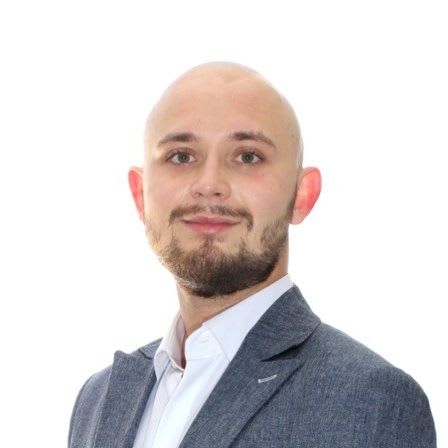 Taras Shupeyko
Customer Service Expert
Sales
Hello, I'm ready to answer your questions. If you feel the urgent matter shoot me a call at: +372 880 1043