About Us
Chemistry for Tomorrow
Our vision is to be a global leader in the commercialisation of advanced materials that enable the technologies of tomorrow. With a legacy of 175+ years of manufacturing expertise in inorganic chemical manufacturing, we have built up a portfolio of world-leading products in markets as diverse as life sciences, performance coatings, polymers, electronics, gas absorbents and renewable energy.
We pride ourselves in meeting the needs of our customers, using industry-leading manufacturing technology combined with world-class chemistry R&D and analytical capabilities, and all backed by the significant resources of our FTSE 250 parent company, Synthomer plc.
Browse Products by Market (7)
Browse Products by Technology (8)
Most Viewed Brands
William Blythe
Flamtard
The Flamtard range has been developed and manufactured in-house Using optimum process cantrol for product consistency and offering excellent calour stability. Products within the range are stable and compatible with most polymer systems (e.g. PVC and Polyamide] with no adverse effect on polymer performance properties [e.g. Mechanical], Our commitment to excellence and continuous improvarnent ensures that all Flamtard products are of a high purity with tightly controtled particle size, to deliver consistently superior performance, The Flamtard range has dual phase activity: inhibiting flame by the gas phase mechanism and suppressing smoke by a condensed phase mechanism.
William Blythe
Luxacal™
William Blythe has used its extensive expertise in hydrothermal synthesis to produce a range ofnano-sized doped tungsten oxides that are ideal for selected applications in coatings and renewableenergy. Absorption in the UV, visible and, most importantly, NIR can be controlled by varying the dopantsand dopant ratios to deliver bespoke products to meet your individual needs. Materials in the Luxacal™range have been optimised for high absorption in the near infrared region and high transmittance in thevisible region making them ideal candidates for use in thermal control glazing applications. William Blythe has filed patents for products which have been designed to maximise NIR absorption while minimising absorption in the visible region.
William Blythe
DURAGUARD
DURAGUARD is a copper based gas absorbent used to remove hydrogen sulfide from natural gas and natural gas liquids. Combining decades worth of experience in gas absorbent powder manufacturing with innovative in-house granulation technology development, William Blythe are proud to add DURAGUARD to the product range. William Blythe has combined innovation in chemistry with our expertise in manufacturing technology to produce a high capacity absorbent for H2S removal and co-removal of H2S and mercury from hydrocarbon gas and liquid streams, offering unrivalled durability and performance to natural gas processing operators.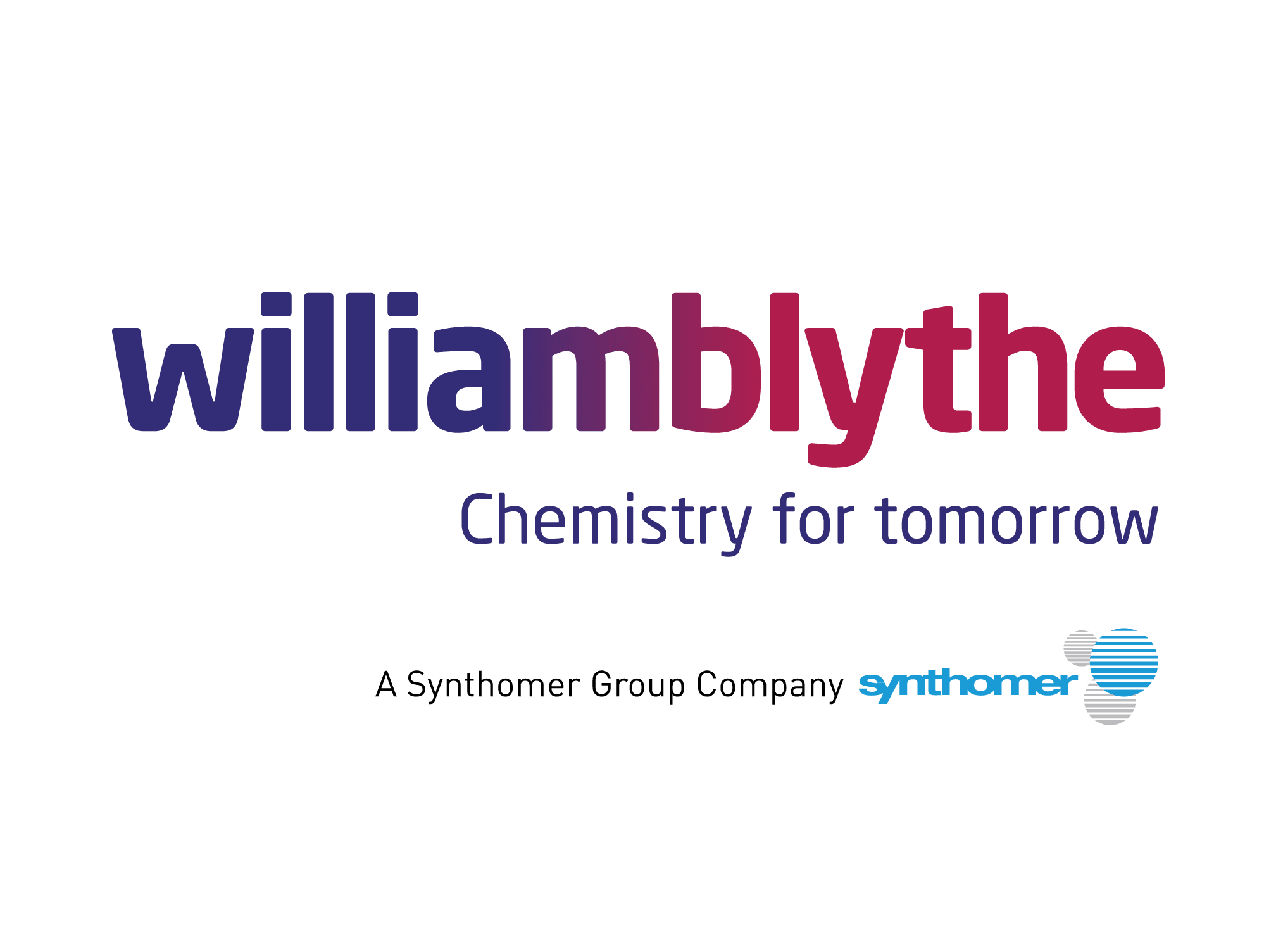 Most Viewed Documents
Document Name
Type
Products
DURAGUARD S100 Technical Data Sheet
Flamtard S Technical Data Sheet
Flamtard H, Flamtard S, Flamtard V
Products:
Flamtard H, Flamtard S, Flamtard V
William Blythe Graphene Oxide Technical Data Sheet
William Blythe Graphene Oxide
Products:
William Blythe Graphene Oxide