2022 Digital Sales Trends Report
The insights you need to stay ahead of the digital curve.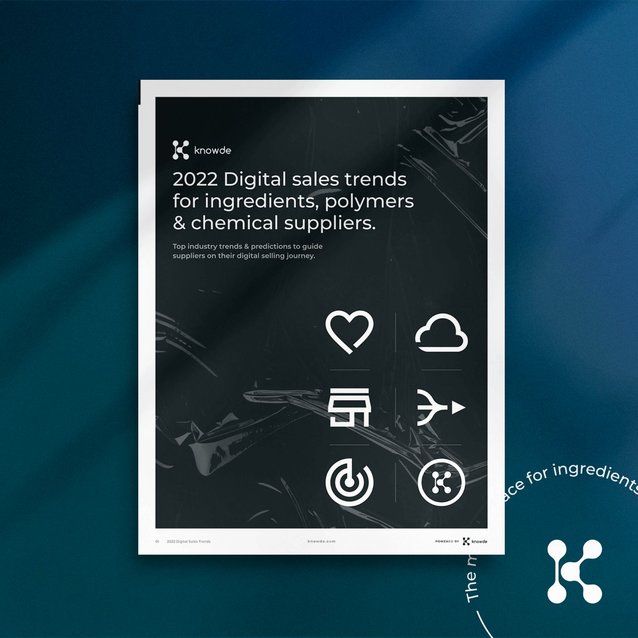 The future of sales is digital.
The sales landscape is changing fast. Emerging digital channels and shifting customer expectations are disrupting the traditional sales model as rising costs eat away at efficiency.
Discover how your company's sales strategies can evolve to drive growth, efficiency and lower costs in the digital age.
This report explores the top five digital trends reshaping ingredient, polymer and chemical supplier sales today. It includes third-party industry research, actionable insights and proprietary data analysis of 7,800+ Knowde supplier storefronts worldwide.
Read the report and learn how to:
Build stronger customer relationships online
Use real-time customer data to upsell and cross-sell
Optimize the digital customer journey
Adapt to next-generation customer expectations
Grow revenue through new digital channels
Get the Report
Digital sales trends by the numbers
Of sales interactions are expected to occur in digital channels by 2025
Of B2B customers visit a supplier's online portal before making a purchase
Of sales activities can be automated to lower cost to serve
Explore the Data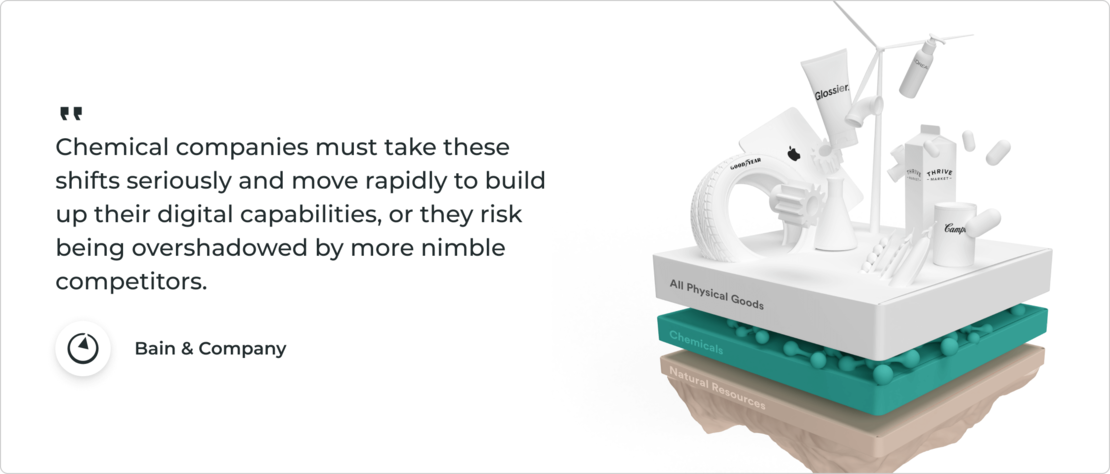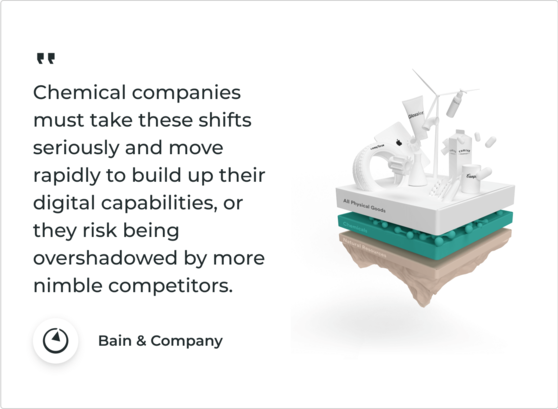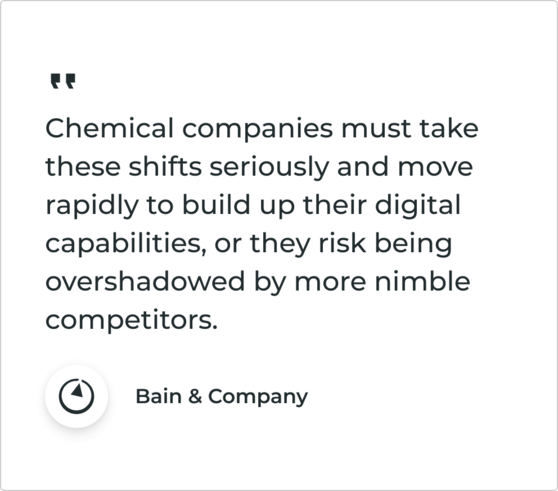 Suppliers see ROI from digitalization.
Suppliers benefit from digital platforms and selling strategies that reduce service costs, improve productivity and increase new customer acquisition.
Increase in sales efficiency can be expected through digitalization
Increase in market share through sales specialization
In new value creation through industry‑wide digitalization initiatives
Explore the Data
2022 Digital Sales Trends Report
Get the 2022 digital sales trends report!
Read the Report