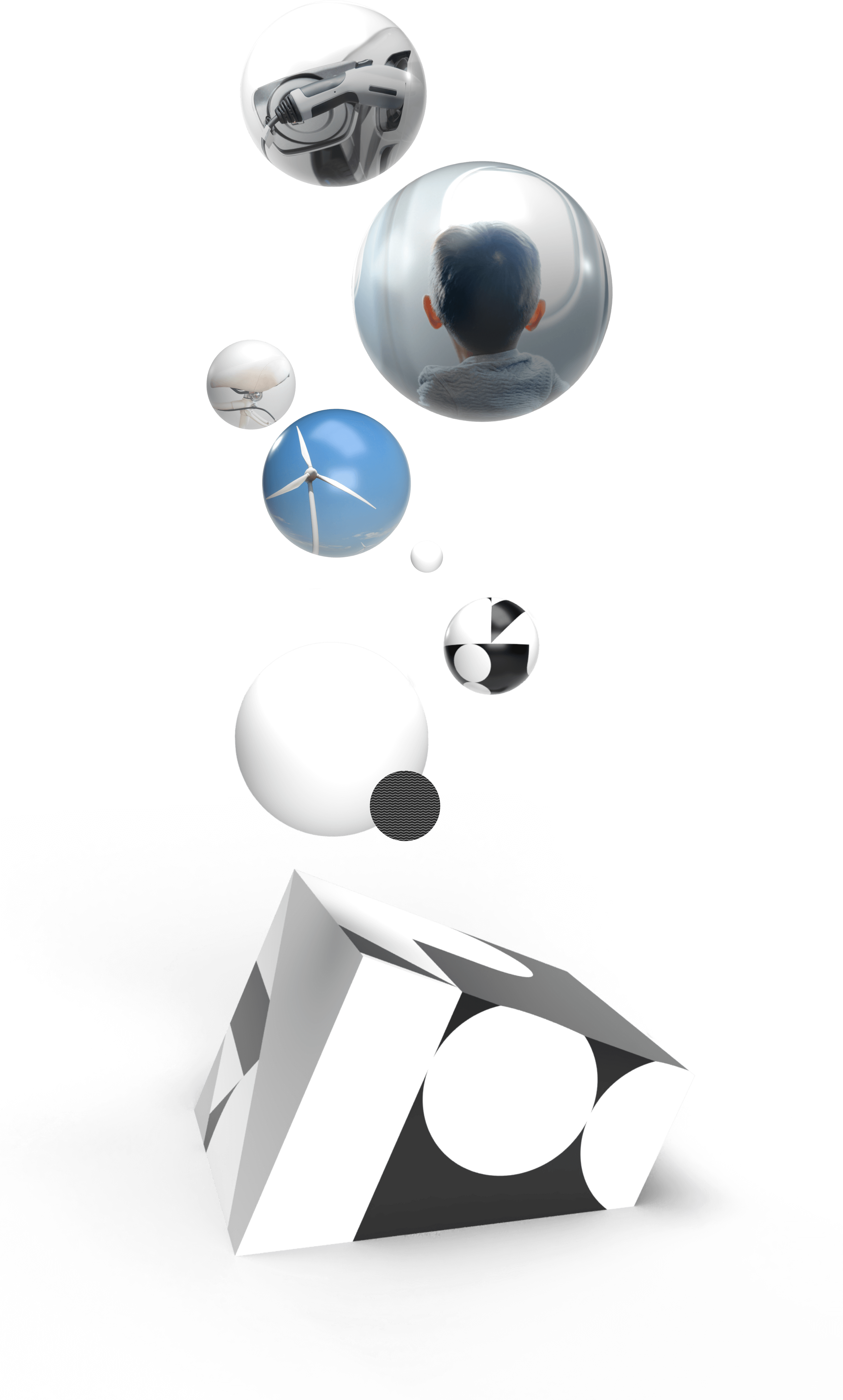 We are on a mission to bring the industry that enables every physical product into the Digital Era.

The Chemical Industry touches every aspect of your daily life. Yet, it is one of the few remaining industries that is offline.
Raw material suppliers and their customers are the hidden innovators behind the end-products we rely on every day. Chemistry is used to make every physical good on earth, including the products we love from Tesla, Glossier, Apple, Nike, 3M and J&J.
However, the largest and most impactful industry in the world is still doing business the same way it did 100 years ago.
The industry is the building blocks of the entire world.
15,000+ suppliers provide every single ingredient, polymer and chemistry that make up every physical product in existence. Yet, the expansive world of chemistry had gone largely unorganized and remained inaccessible to many.
The industry craved a single destination to efficiently conduct research, compare and purchase raw materials without the hassle of scouring thousands of websites, calling and emailing sales reps and attending costly in-person trade shows. Welcome to Knowde.
As inventors, you need digital tools to do your jobs more efficiently.
By allowing customers unparalleled access to thousands of suppliers around the globe, we are able to provide the most comprehensive source of truth for the industry.
Knowde provides the profound connection between suppliers and customers that will lead to groundbreaking innovations faster than ever imagined.
Trusted by the world's leading investors.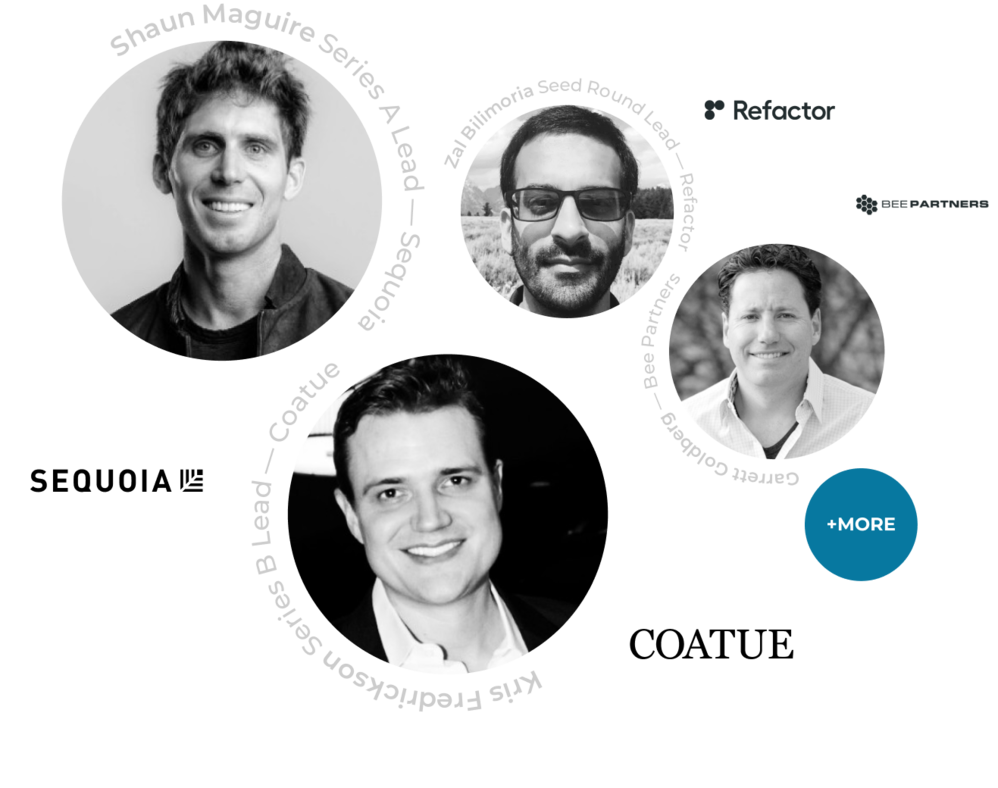 Industry titans lead our Advisory Board.

General Electric
Former CEO

McKinsey & Company
Partner Emeritus | Retired

Union Carbide
CEO | Retired


Deloitte
Vice Chairman | Retired





Covestro LLC
CEO | Retired