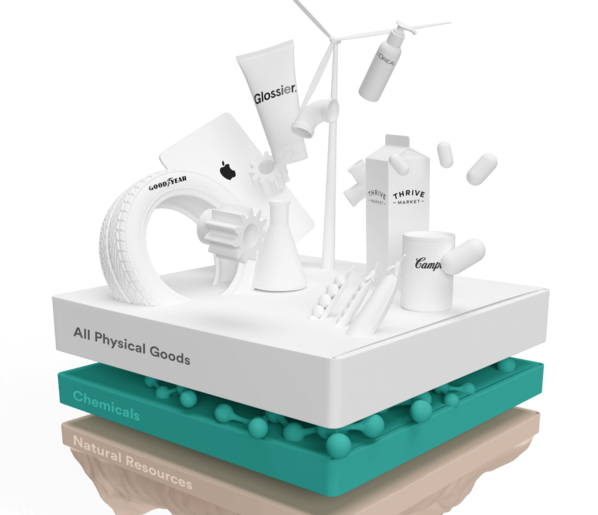 Empower the world's hidden innovators.
Chemical suppliers and their customers are the innovators behind the end-products we rely on every day. Chemistry is used to make every physical good on earth, including the products we love from Tesla, Glossier, Apple, Nike, 3M and J&J.
And yet, the largest and most impactful industry in the world is still doing business the same way it did 100 years ago.
View Open Positions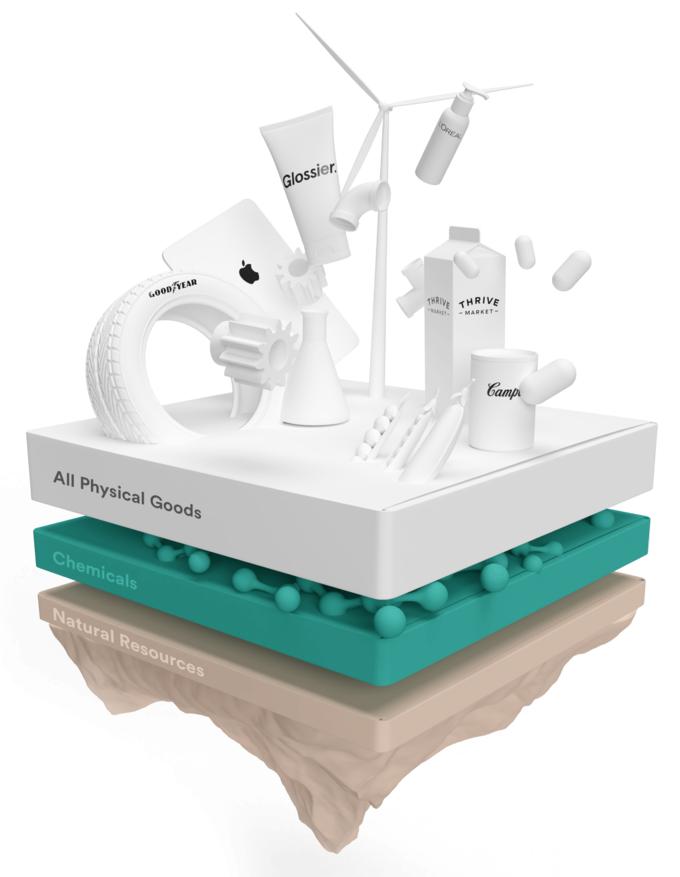 'Chemicals' is not a dirty word.
Chemical bonds make up everything around you — beyond physical products.
Chemicals facilitate every experience in your life.
Chemicals capture your memories through the device in your pocket.
Chemicals provide comfort in knowing treatments exist to protect your family from illness.
Chemistry touches 96% of all manufactured goods
The Chemical Industry supports a whopping 25% of the US GDP
There are $5 TRILLION in chemical transactions every year
The Brands & Products You Love Trust Knowde
The World's Leading Investors Do Too
We are a band of people bonded together through serendipity. We've been brought together for a mission. The way we march forward is what makes us different. Our cultural principles describe how we move in sync.
Surround yourself with top-tier talent!
Knowde is home to some of the most ambitious and talented people I've ever worked with. Every day is VERY exciting!
Knowde is changing an industry that is critical for everyday life for the better!
We are building the information taxonomy for some of the biggest chemical companies on the planet! It makes me amazingly proud to be a part of Knowde.
It is a once in a lifetime opportunity to completely transform how business is done in one of the most critical and foundational industries in the world!
Principal Product Designer
I love working with a superstar team and driving innovation in an industry that is foundational to the creation of all physical products.
Senior Frontend Developer
We are on a mission to develop a product that can change the way industries around the world operate.
Chemical Industry Experience
To Change the
Entire Industry
Do you have what it takes?
Become a part of the team building the most advanced B2B marketplace on Earth.
View Open Positions