Search, find and buy chemicals, polymers and ingredients.
For the first time, you can search, filter, sample, quote and purchase from every major producer on earth – all in one place.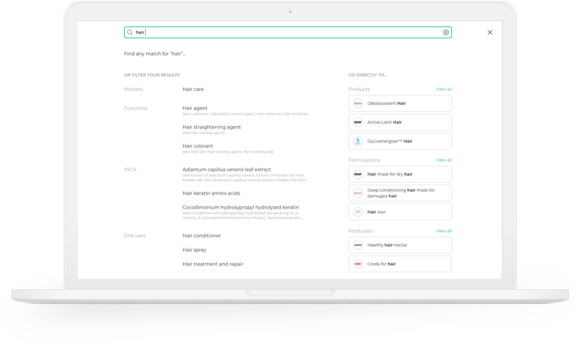 Search and find chemicals like never before.
Search the world's largest collection of chemicals, ingredients and formulations. Filter by chemistry, application, function, properties and more to find the right product, quickly.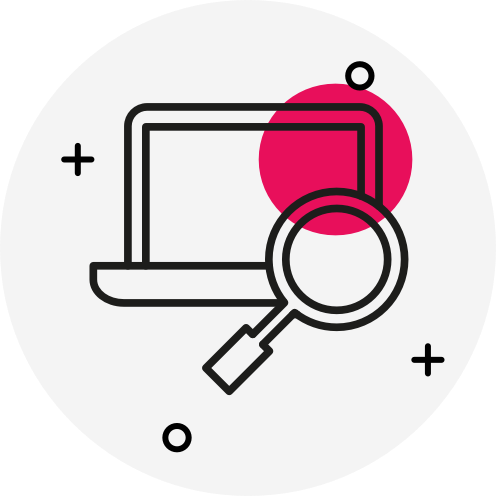 Knowde has the world's best search engine for raw materials. Search by functions, claims, families, properties, regions, certifications and much more.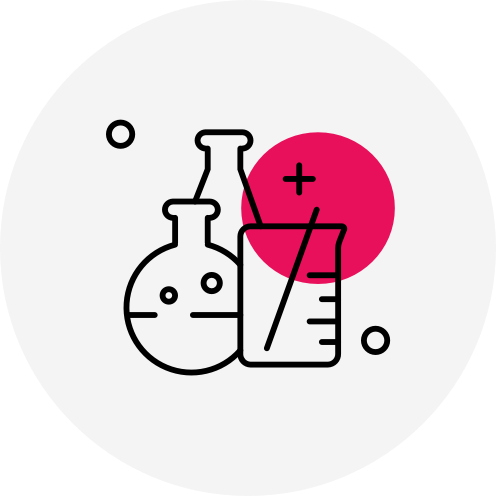 Download thousands of starter formulations that are easily searchable and linked to their ingredients and products.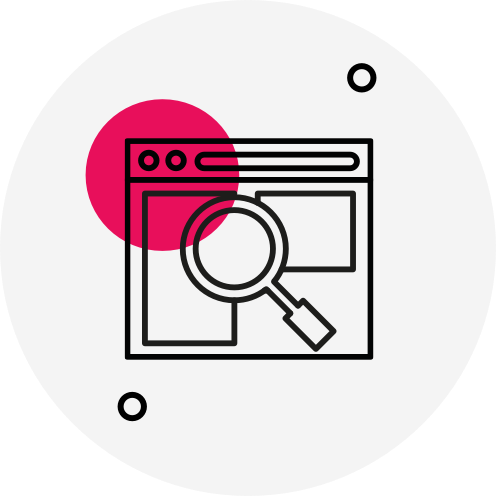 Each producer has a storefront in Knowde where you can browse and compare their products or ask experts pre-sales and technical questions.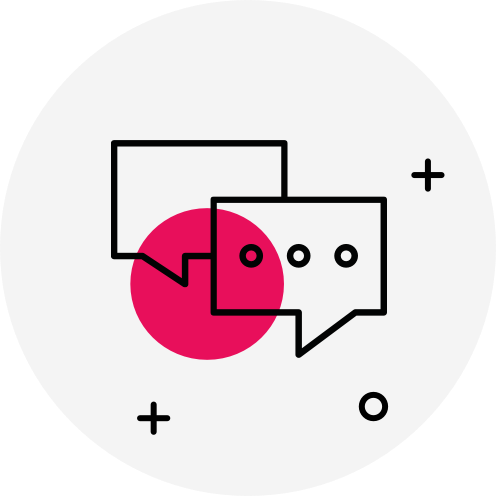 Ask questions, get answers. Knowde's messenger app lets buyers and producers connect online or on mobile either in real time or on your own schedule.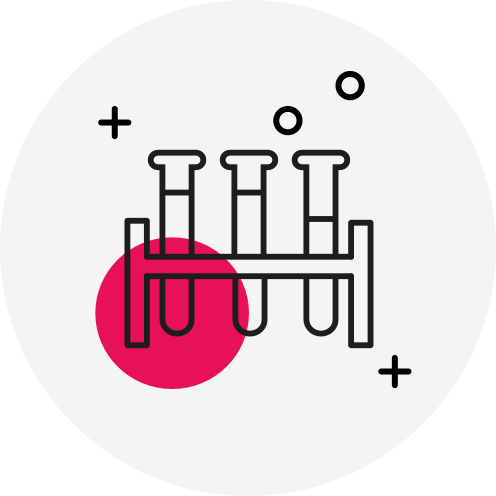 Samples delivered quickly, predictably and personally – Knowde's Concierge service handles all the details so you can focus on your projects.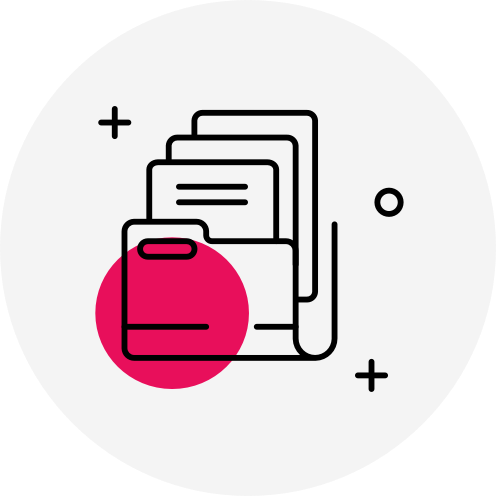 View or download thousands of Technical /Safety Data Sheets along with product brochures, videos and more.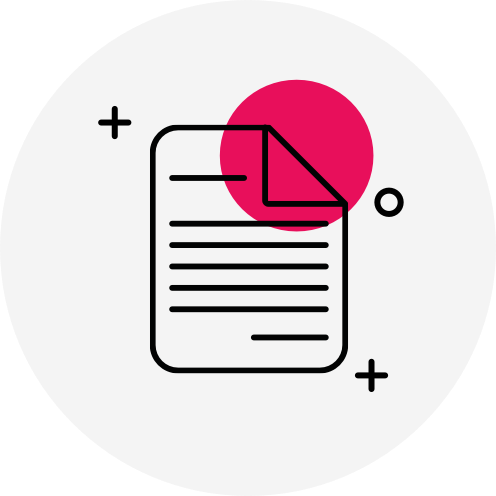 On Knowde, you can request a quote for any product and get a timely response back from your producer of choice.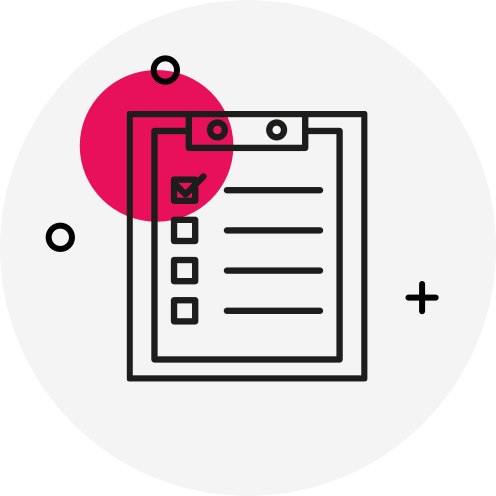 Knowde gives you a product quote system that is as flexible as our industry demands with private pricing and online negotiation.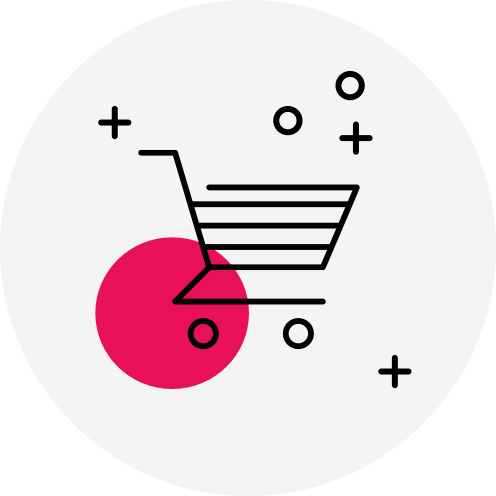 Knowde commerce lets you buy products in any quantity directly from the Producers who make them. We offer favorable credit to qualified buyers.


Sign up to get free access
Browse the world's largest online raw material product catalog. It's free.