With Knowde, you can instantly connect to Technical, Marketing and Sales Experts any time you have a question.
Whether you need to resolve a formulation issue, amend an order, or ask where to find something, help is just a click away. Simply click on the "Experts Online" button in the lower right corner of any page to start chatting with the experts available for that supplier.
Many suppliers on Knowde offer direct access to:
Technical Experts for product insights and formulation guidance;
Sales and Marketing professionals to explain features, benefits and claims
Customer Service Reps who manage information requests and help with orders.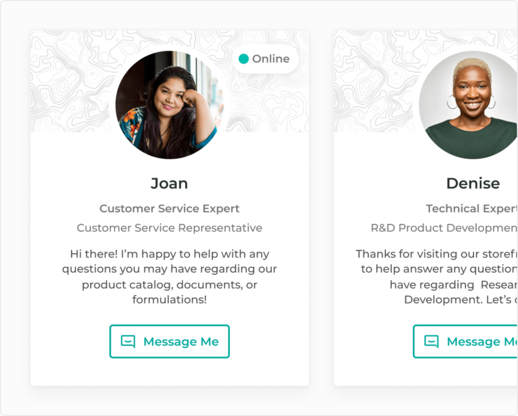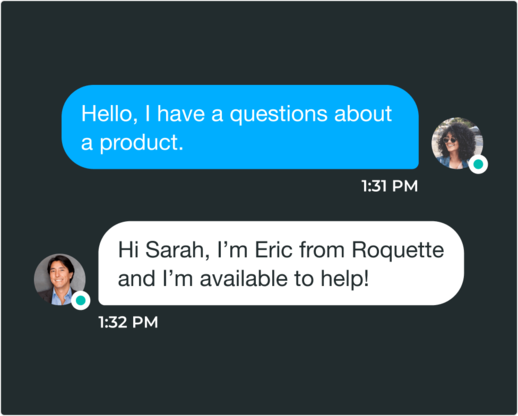 On Knowde, you are directly connected to Supplier Experts via online chat. This ensures you receive answers to all questions and requests as soon as possible.