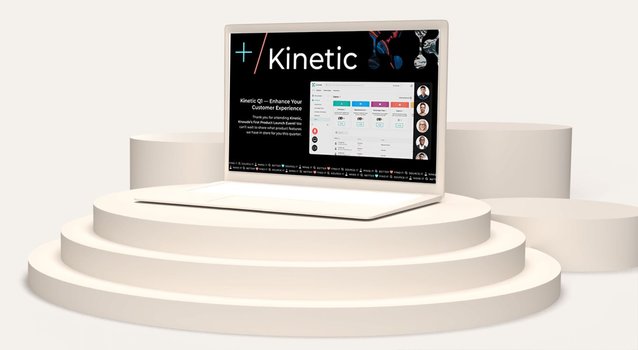 Learn more about Knowde and our partners by attending our upcoming events, and catching up on events you missed below!
Couldn't make it to our last quarterly webinar? Recap the event below!
Revisit Kinetic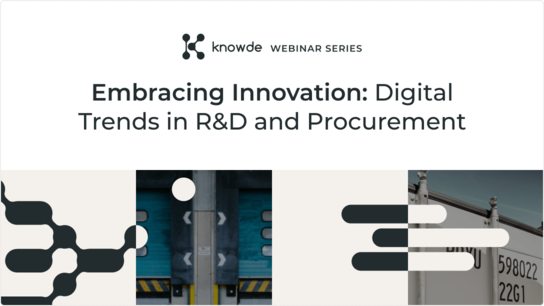 ✕
Embracing Innovation: Digital Trends in R&D and Procurement
Learn from experts as they discuss the evolving role of procurement, new digital technologies, and how teams can tackle change head-on to increase efficiency, source alternative materials and support R&D innovation.

Guest Speakers: Dirk Jan de With, Former Chief Procurement Officer at Covestro and Former VP of Procurement at Unilver; Deb Fronczak, Former Chief Procurement Officer at 3M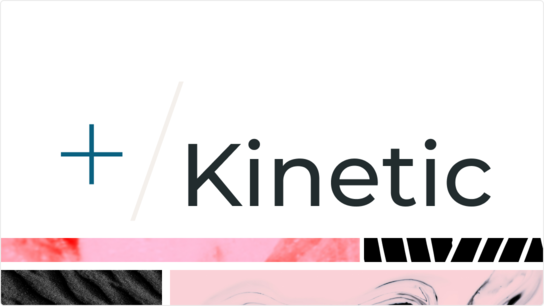 ✕
Enhance Your Customer Experience
Join Knowde and Eric Spenske (VP Marketing at Givaudan) for a discussion on all things digital selling and eCommerce, and an introduction to Knowde's powerful new eCommerce features.

Guest Speaker: Eric Spenske, VP of Marketing at Givaudan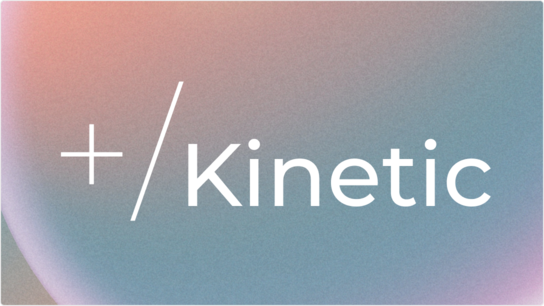 ✕
The Power of Digital Selling
Digital selling is a new way to engage with leads and customers online. It doesn't replace your existing channels to market — it complements them.
Guest Speaker: Joe Harlan, former CCO of Dow Chemical!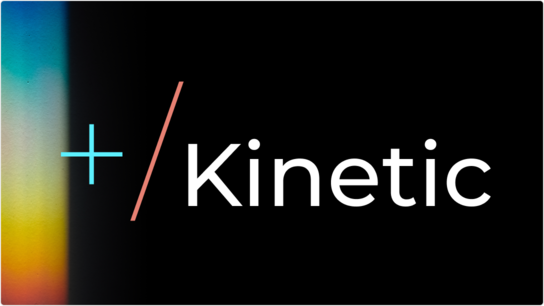 ✕
Enhance Your Customer Experience
Discover the supplier features making Knowde the destination for ingredients, polymers & chemistries including Range Filters and New Order experiences!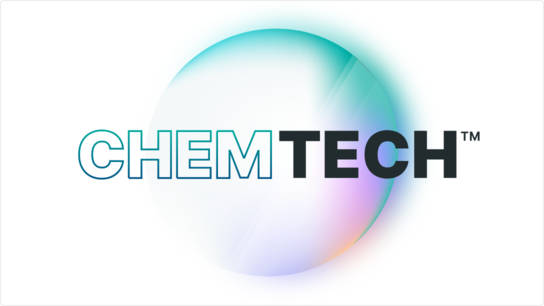 ✕
Watch industry titan Dan Futter of Dow and venture leaders Shaun Maguire & Carl Eschenbach of Sequoia Capital discuss the Chemical Industry's induction into the Digital Age and what that means for you.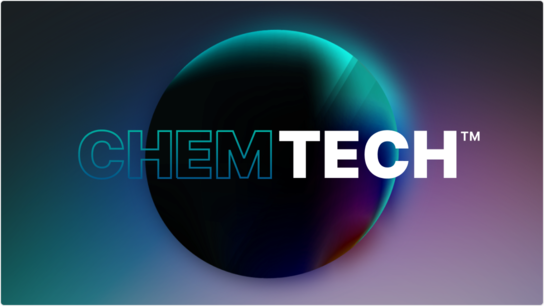 ✕
The Future of Chemical Commerce
Watch Deloitte and DuPont Industry Leaders discuss how major chemical companies are implementing technology to meet new customer needs.
Visit Knowde at trade shows across the globe!
Keep an eye out for Knowde representatives at some of the largest chemical & ingredient trade shows in the world!
At Knowde, we are passionate about getting involved with the community — which is why we partner with some of the latest and greatest organizations in the science and technology world.