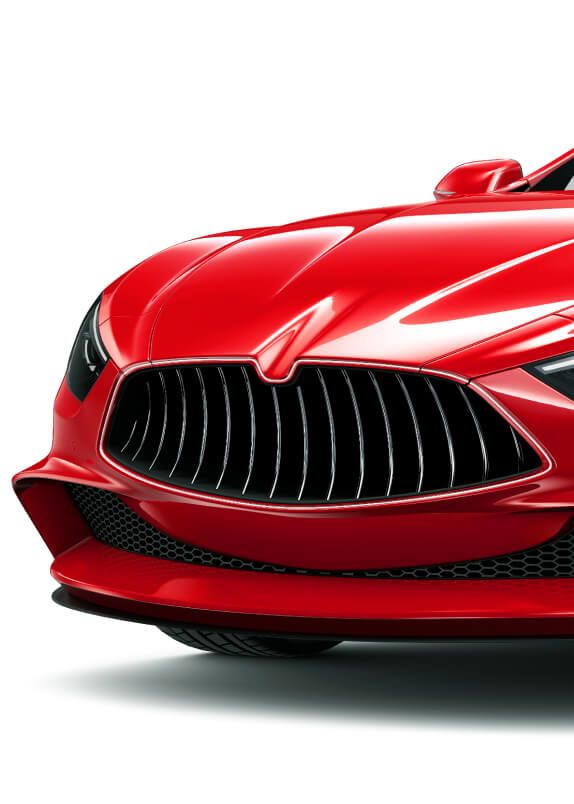 About Us
Leading Supplier of TPO and PP Compounds
Advanced Composites is a leading supplier of TPO and polypropylene compounds for the North American automotive industry and other market segments. Our expertise and investment in research, product development, manufacturing, and technical service results in a broad portfolio of materials that can improve the quality of our customer's products and enable potential cost saving opportunities through efficient product design.
Sustainable and Lightweight Materials
Advanced Composites has developed post-consumer recycled grades for many applications. The quality of the recycle feedstream enables us to manufacture material in any color, not just generic black. In addition, our lightweight TPO products help reduce component weight, which improves fuel economy and driving range.
Browse Products by Market (1)
Browse Products by Technology (2)
Most Viewed Documents
Document Name
Type
Products
Advanced Composites ADX-2017 Technical Data Sheet
Advanced Composites adx-2017
Products:
Advanced Composites adx-2017
Advanced Composites ADX-2300 Technical Data Sheet
Advanced Composites adx-2300
Products:
Advanced Composites adx-2300
Advanced Composites ADX-2310 Technical Data Sheet
Advanced Composites ADX-2310
Products:
Advanced Composites ADX-2310
Advanced Composites ADX-2317 Technical Data Sheet
Advanced Composites adx-2317
Products:
Advanced Composites adx-2317
Advanced Composites ADX-2335 Technical Data Sheet
Advanced Composites adx-2335
Products:
Advanced Composites adx-2335
Advanced Composites ADX-2343 Technical Data Sheet
Advanced Composites ADX-2343
Products:
Advanced Composites ADX-2343
Advanced Composites ADX-2345 Technical Data Sheet
Advanced Composites ADX-2345
Products:
Advanced Composites ADX-2345
Advanced Composites ADX-2367 Technical Data Sheet
Advanced Composites ADX-2367
Products:
Advanced Composites ADX-2367
Advanced Composites ADX-5017 Technical Data Sheet
Advanced Composites ADX-5017
Products:
Advanced Composites ADX-5017
Advanced Composites ADX-5023 Technical Data Sheet
Advanced Composites ADX-5023
Products:
Advanced Composites ADX-5023
Advanced Composites ADX-5028 Technical Data Sheet
Advanced Composites ADX-5028
Products:
Advanced Composites ADX-5028
Advanced Composites ADX-1056 Technical Data Sheet
Advanced Composites ADX-1056
Products:
Advanced Composites ADX-1056