About Us
Of life, for life
Delavie Sciences harnesses the power of nature to create innovative products and ingredients for consumer care, cosmetic, commercial, and industrial applications. Delavie has curated organisms from extreme environments with the intention of revolutionizing the consumer health-based market.
By working with top scientists, research institutions, and world-class universities Delavie is able to bring cutting edge products to market. Furthermore, their MA-based research and development facility allows staff to engage in a full spectrum of microbiology, biochemistry, molecular biology, and bioinformatic research.
Delavie is promoting their patented technologies created of life, for life.
Most Viewed Products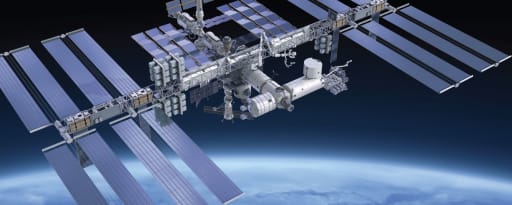 Delavie Sciences
Delavie Sciences Bacillus Lysate
INCI Name: Bacillus Lysate
Function: Antioxidant, UV Absorber
Ingredient Origin: Biotechnology
Labeling Claims: Natural
Certifications & Compliance: Certified Space Technology
Benefit Claims: Skin Barrier, Anti-Aging, Long Lasting Protection, Inhibition of Free Radical Formation, Antioxidant Properties, Long Lasting, UV Protection, SPF Enhancement, UV Absorption, Soothing, Restoring
Bacillus Lysate has significant UV-shielding properties in greater ranges than current UV filters. Bacillus Lysate's broad- spectrum technology demonstrates absorbing/blocking properties in the HEV and near IR wavelengths. As the first biological product certified by the Space Foundation, Bacillus Lysate is a safer, natural alternative to the harmful chemicals used in most sunscreens.
Most Viewed Documents
Document Name
Type
Products
Delavie Sciences Bacillus Lysate Technical Data Sheet
Products:
Delavie Sciences Bacillus Lysate
Delavie Sciences Bacillus Lysate Brochure
Products:
Delavie Sciences Bacillus Lysate
Delavie Sciences Bacillus Lysate Safety Data Sheet
Products:
Delavie Sciences Bacillus Lysate