Matching Product Categories
Cosmetic Ingredients
1
product found on Delavie Sciences
.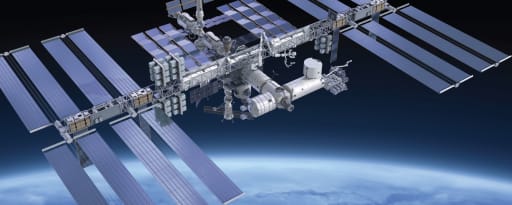 Delavie Sciences
Delavie Sciences Bacillus Lysate
INCI Name: Bacillus Lysate
Function: Antioxidant, UV Absorber
Ingredient Origin: Biotechnology
Labeling Claims: Natural
Certifications & Compliance: Certified Space Technology
Benefit Claims: Skin Barrier, Anti-Aging, Long Lasting Protection, Inhibition of Free Radical Formation, Antioxidant Properties, Long Lasting, UV Protection, SPF Enhancement, UV Absorption, Soothing, Restoring
Bacillus Lysate has significant UV-shielding properties in greater ranges than current UV filters. Bacillus Lysate's broad- spectrum technology demonstrates absorbing/blocking properties in the HEV and near IR wavelengths. As the first biological product certified by the Space Foundation, Bacillus Lysate is a safer, natural alternative to the harmful chemicals used in most sunscreens.